A three day workshop with silicone mould making and PU plastic casting.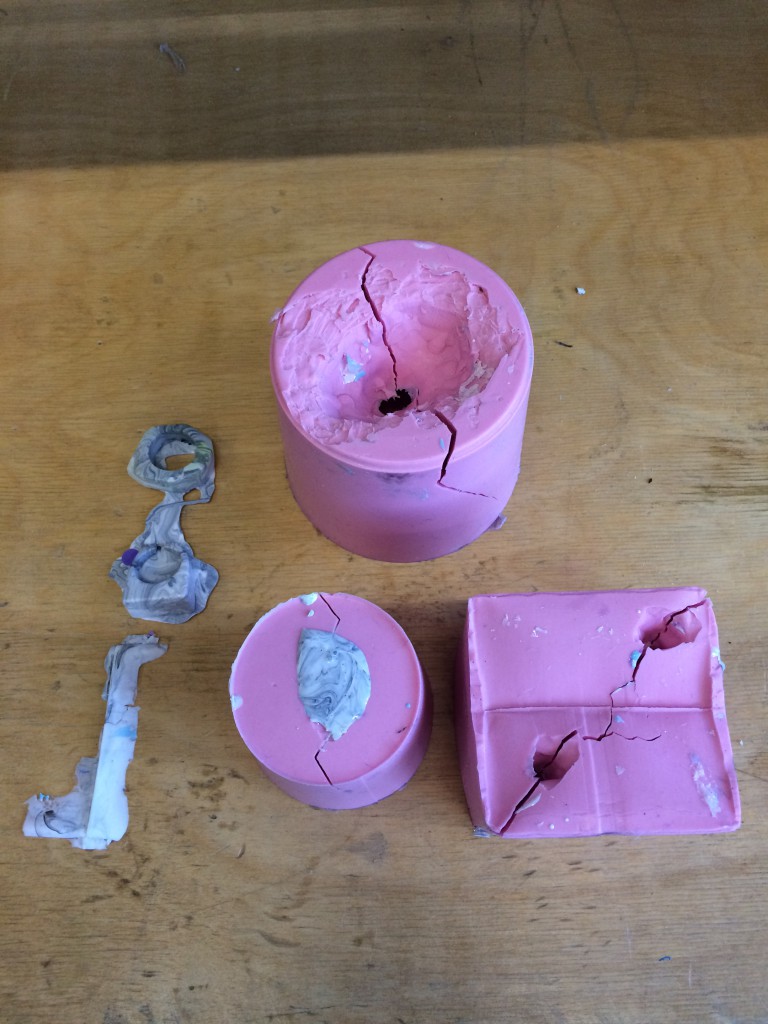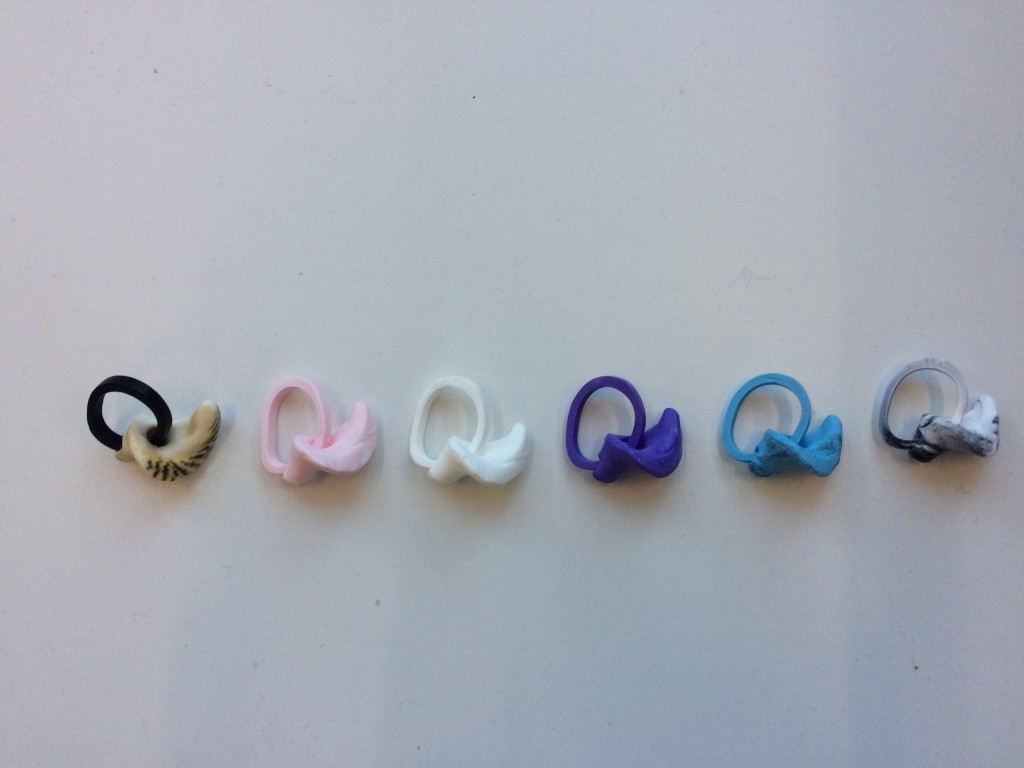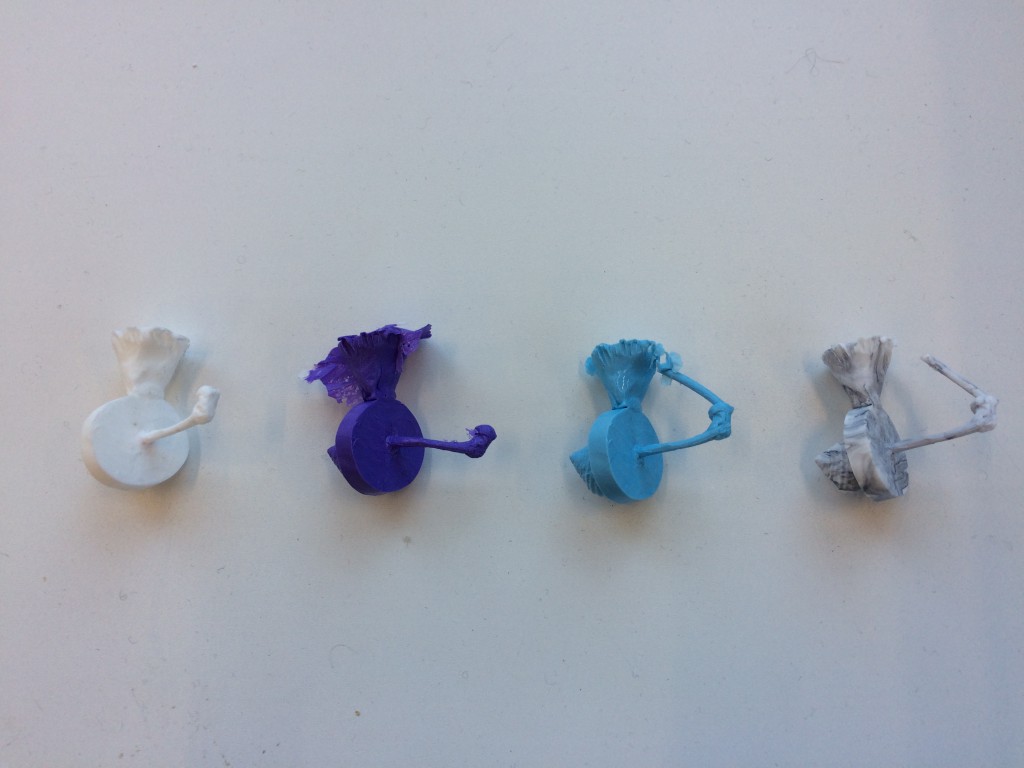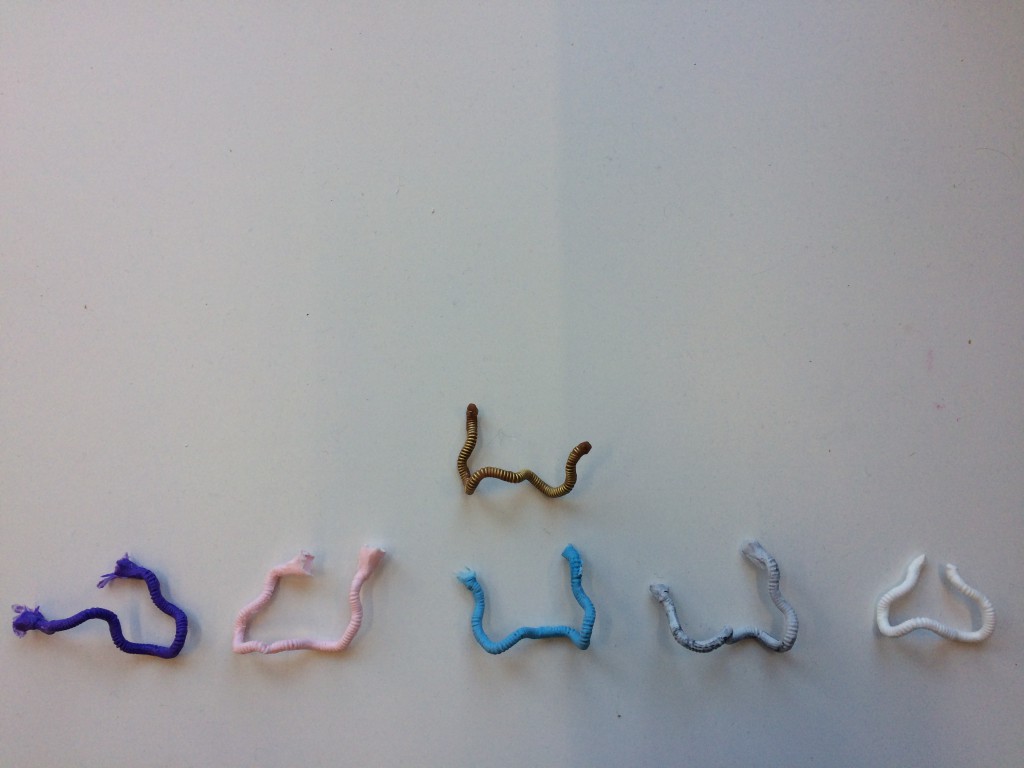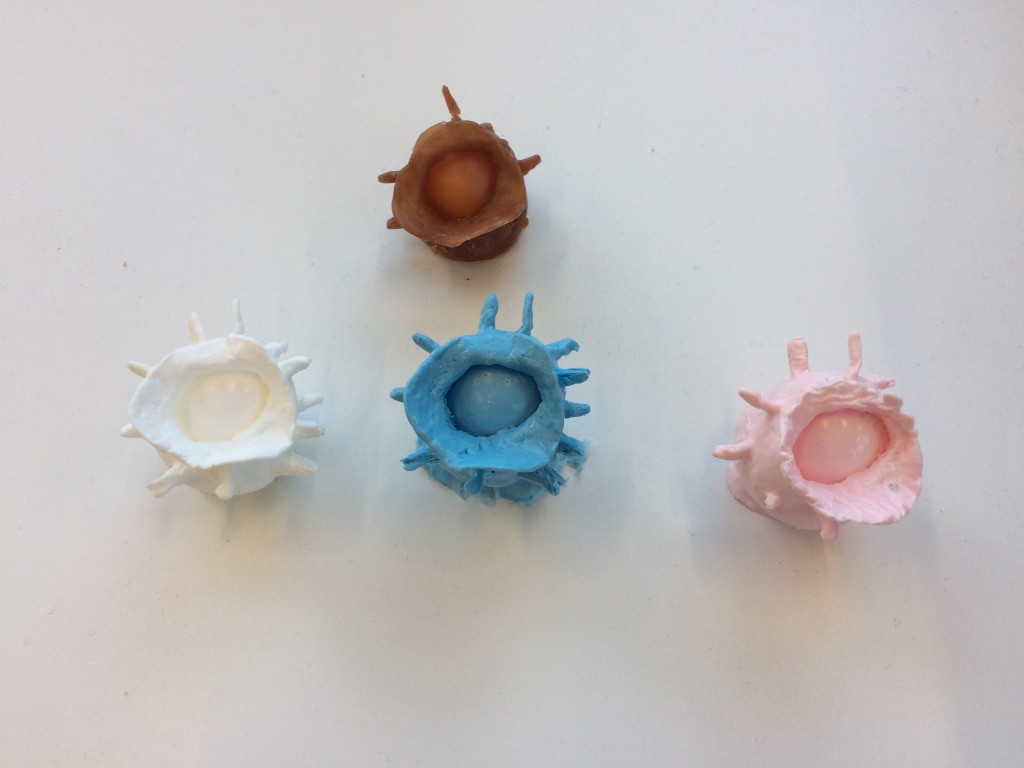 One full week we've spent in the most empty and stretched landscape of the Netherlands. We've used the space and remote silence to re-think and stretch jewellery.  Searching for other fields within and outside of Design and Art to connect to. One of the things that came out was the idea to collaborate with the Plastic Surgery field which we did the next year. But many other ideas came out.
We've developed a model that shows how jewellery could function and contribute. At the base of this model there were 4 subjects.
Jewellery – The self (body/mind/identity/health)
Jewellery – The other (communication/language/expression)
Jewellery – Politics (rules/conventions/influence/history and future)
Jewellery – Environment (new marriages/new connections/new collaborations)