Tag: #rietveld #jewellery
It was open day at the Jewellery- Linking Bodies department! The students set up a project space where visitors could have their valueless items turned into jewellery.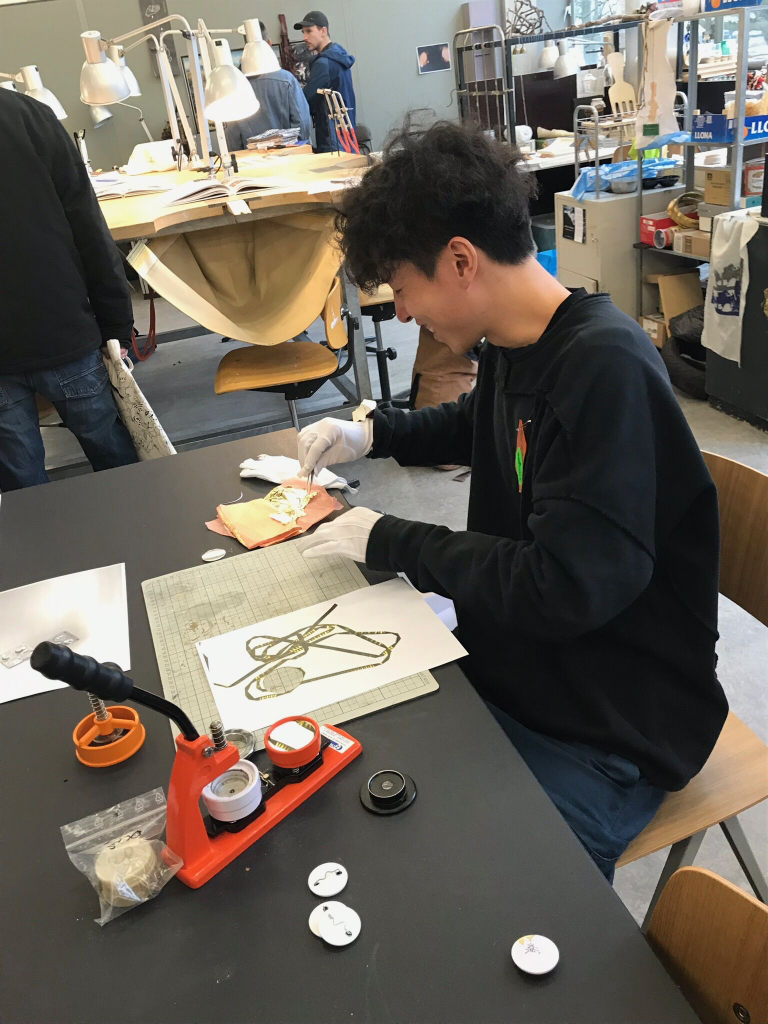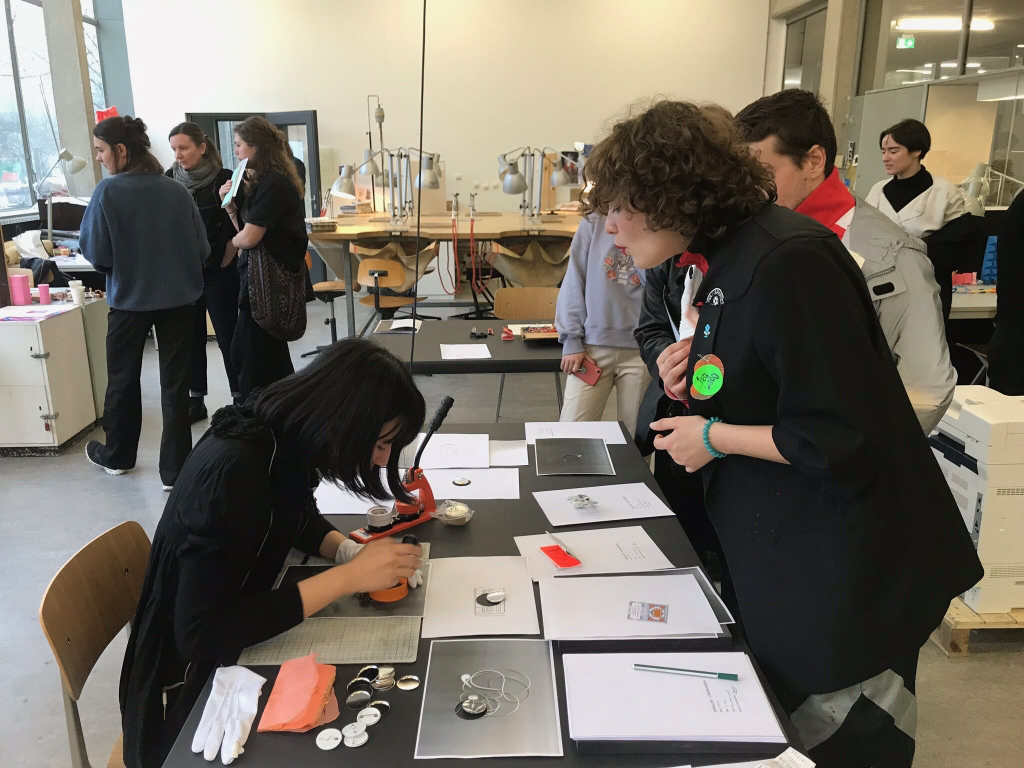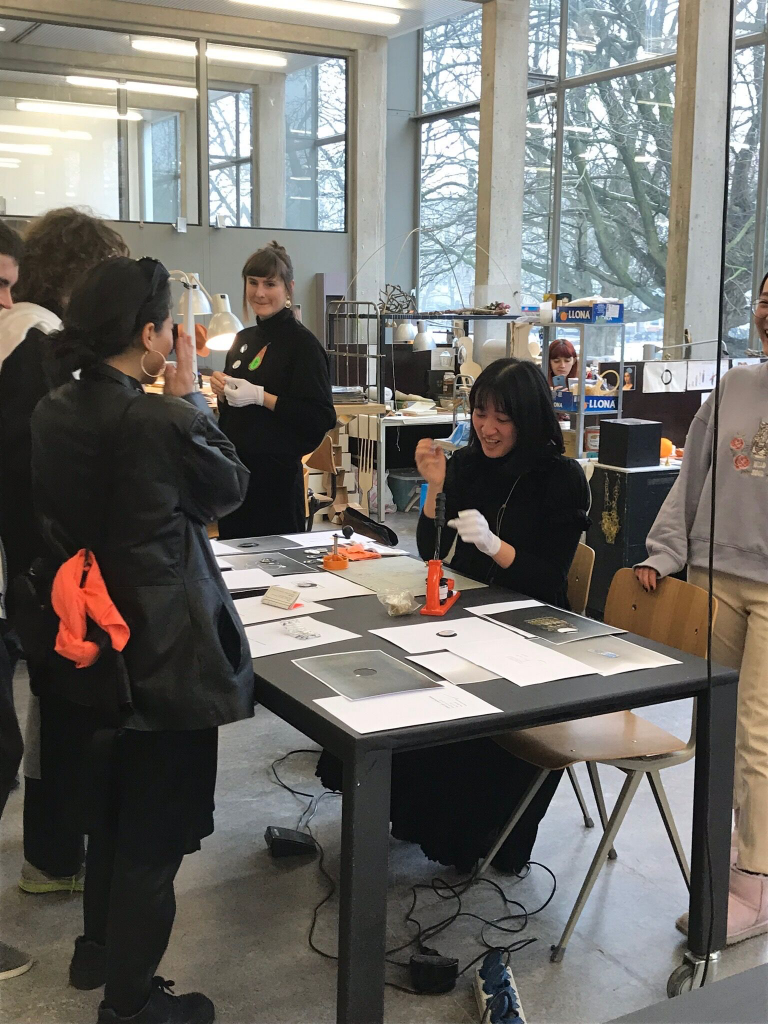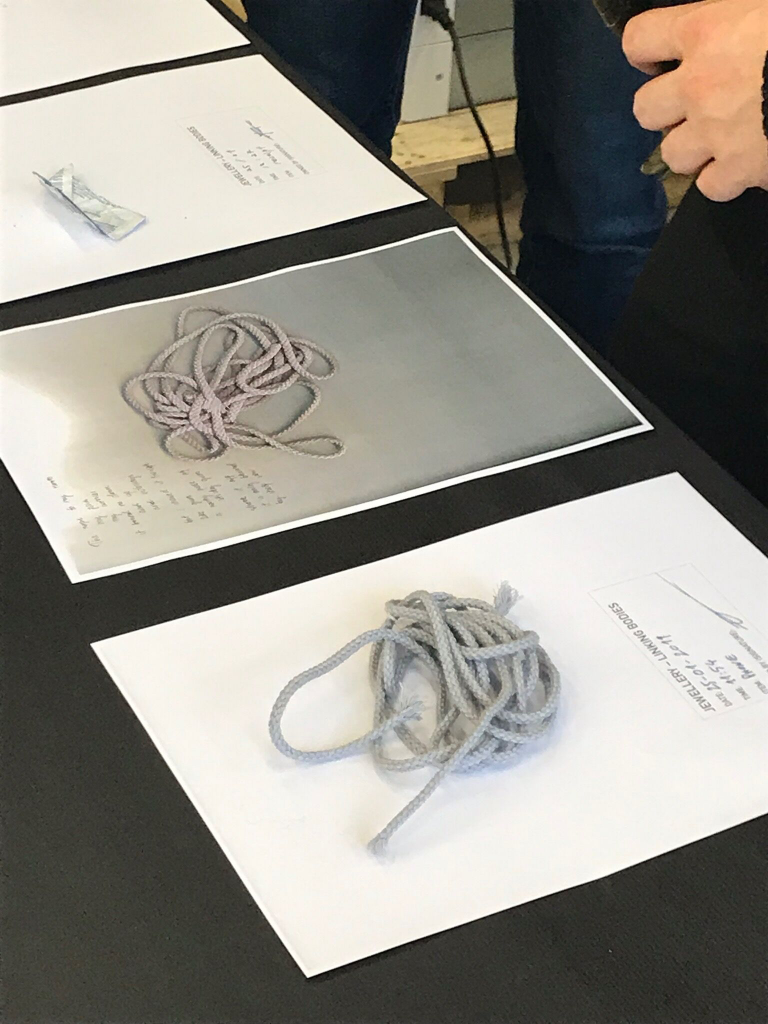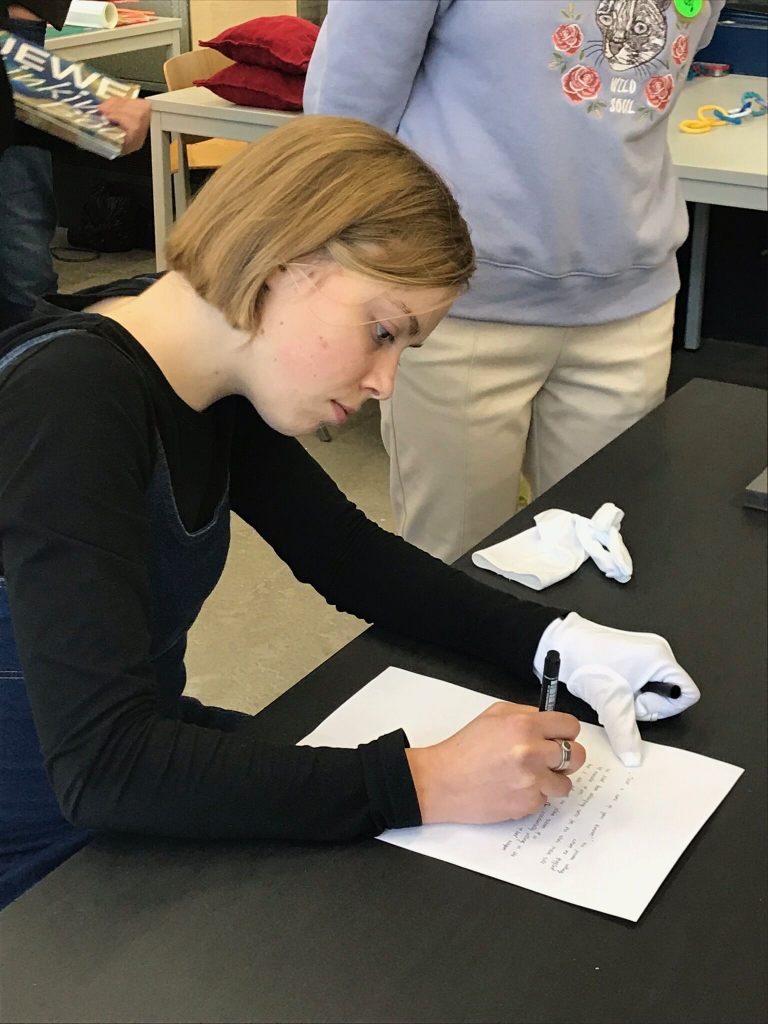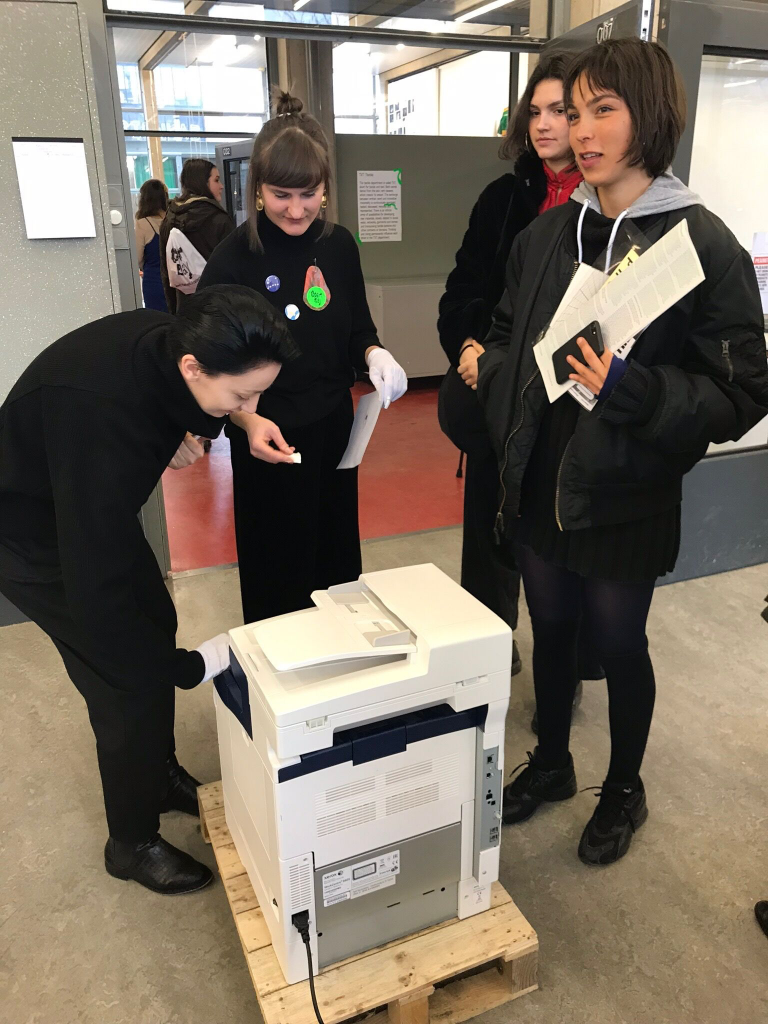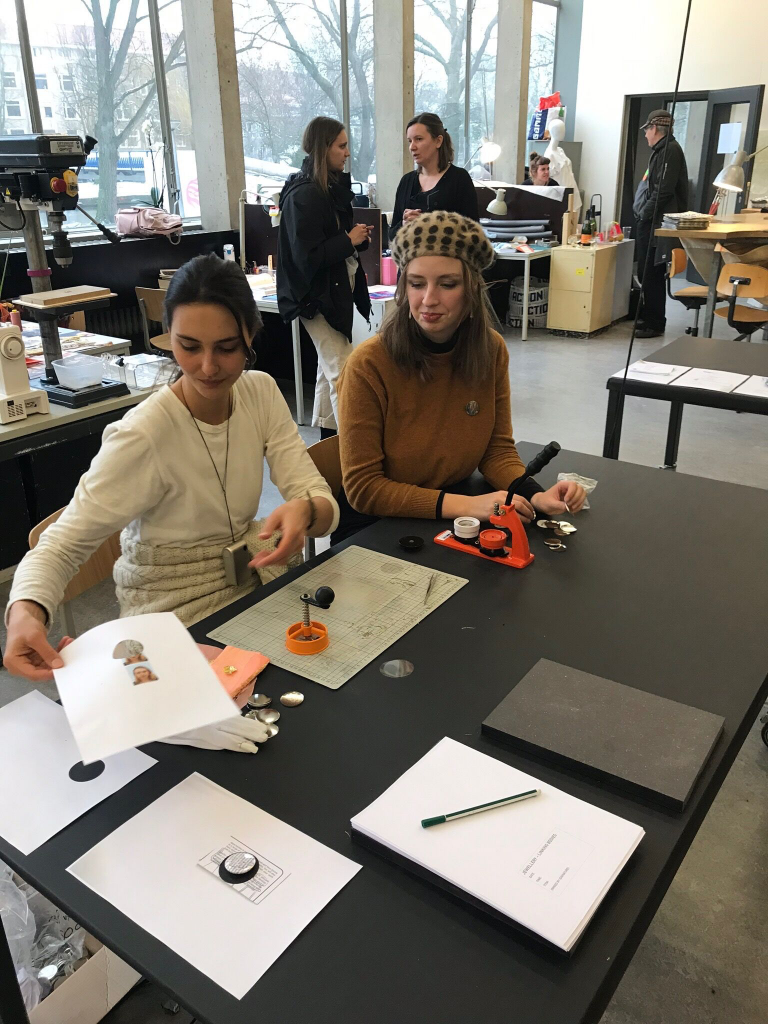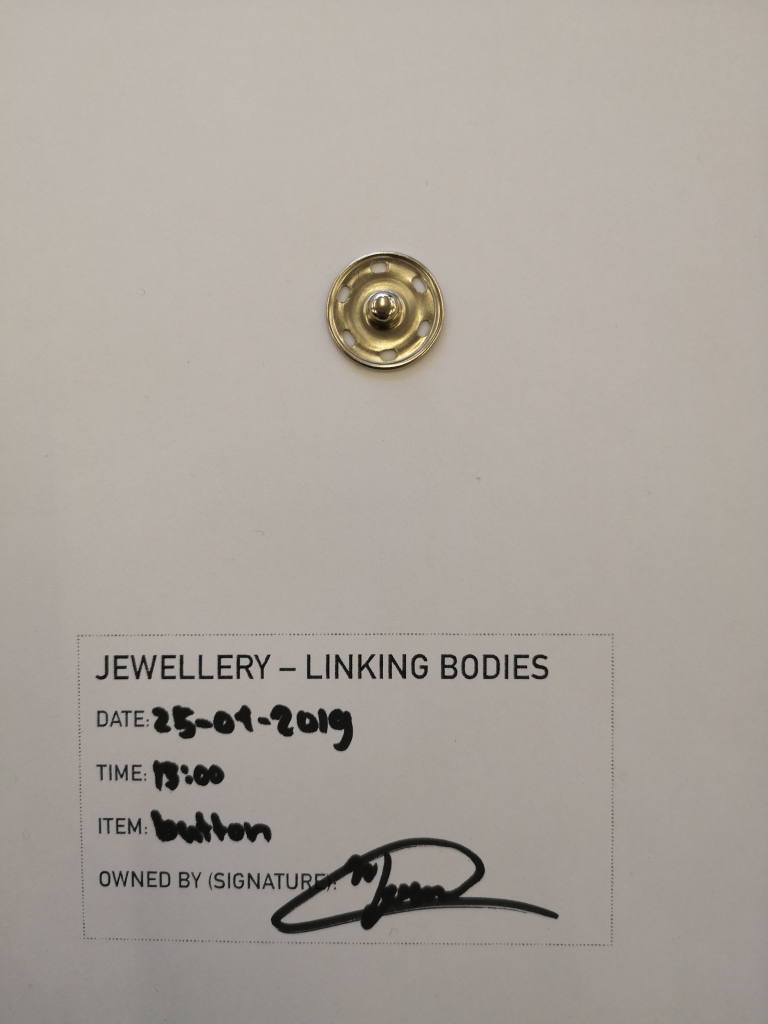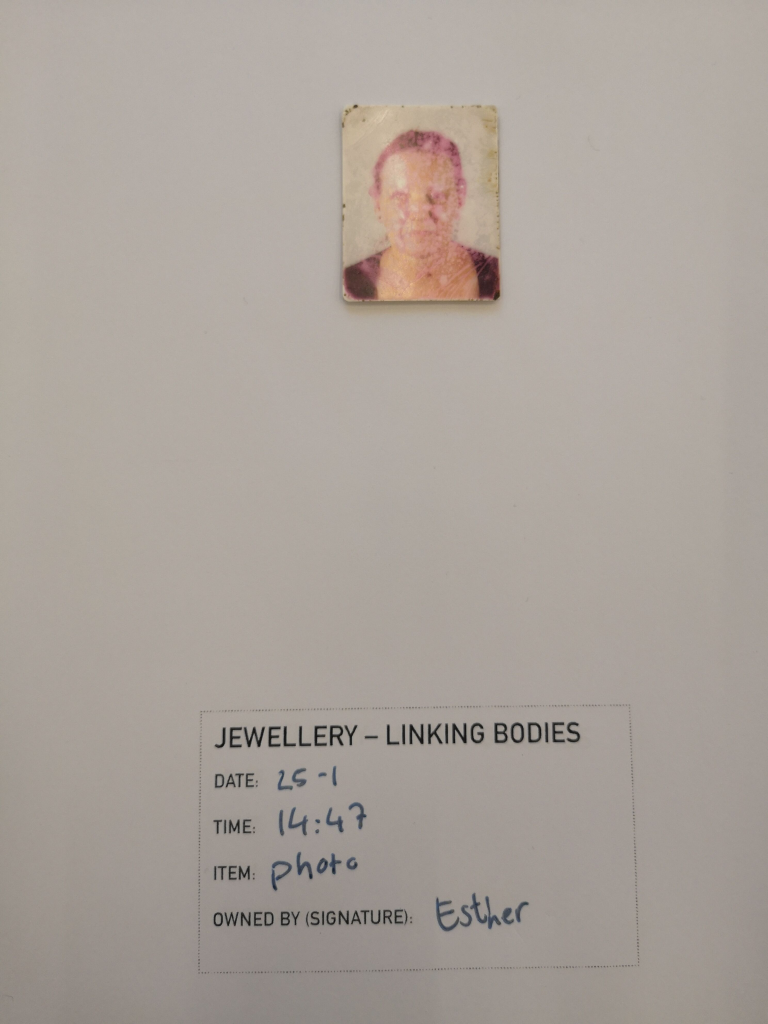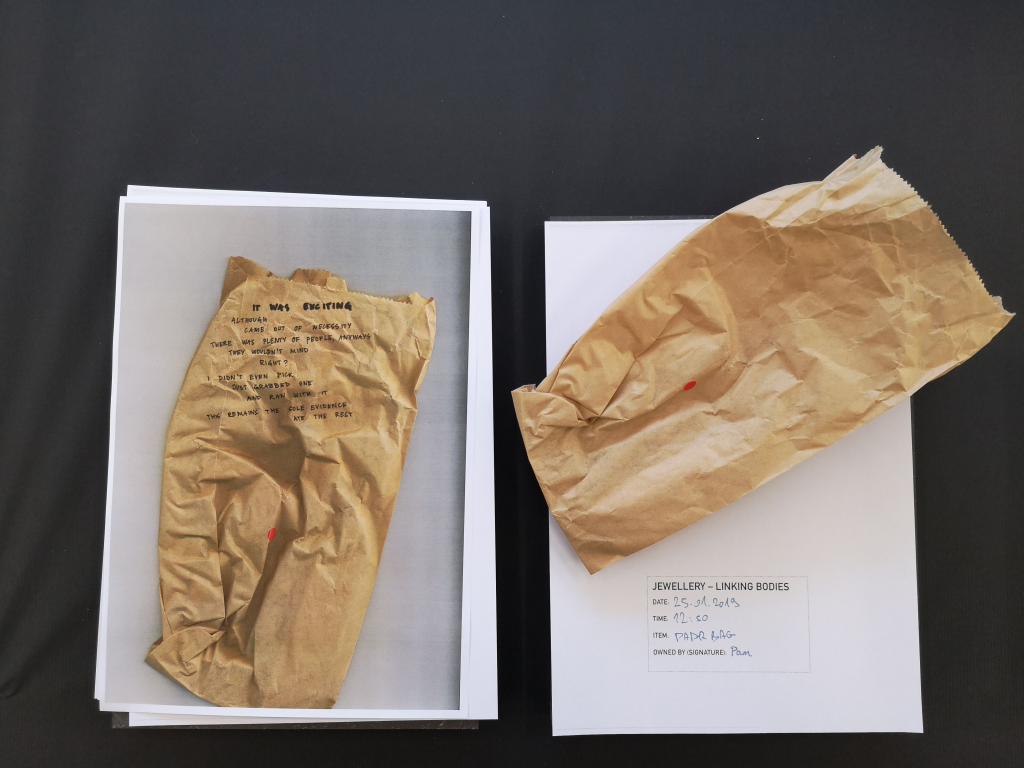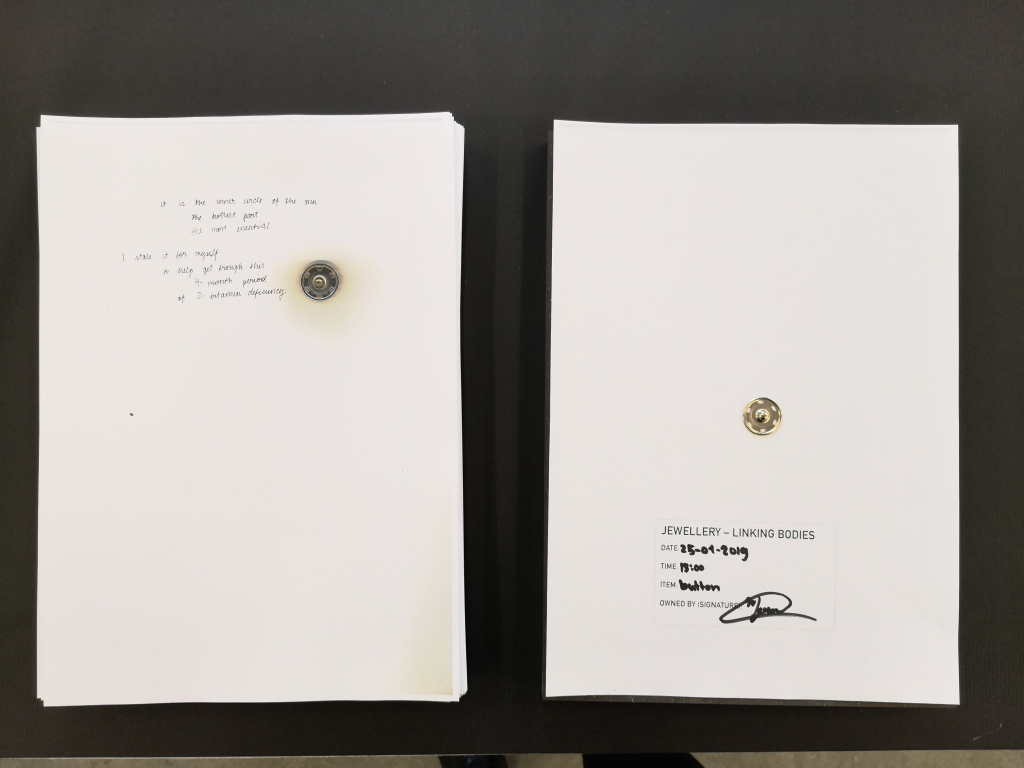 The Open Tank project is NOT an exhibition space. It is an experimental space where to explore how to communicate an idea, a work, a concept. The students can autonomously and temporarily take over the space, which thanks to is liminal position allows them to engage with matters of communication within the inside (department) and outside.
Laura Schuerch

Laura Schuerch

Seonmi Shin

Augustina Banyte

Augustina Banyte

Eva Mahhov

Eva Mahhov

Eva Mahhov

Juliette Delarue

Juliette Delarue

Chella Giphart

Chella Giphart

Chella Giphart

Mica Pan

Mica Pan