AFFECTIVE SPACE is exploring how rituals can expand the notions of bodies and its relation to space. Jewellery is then understood as a fundamental material and archaic link between bodies, objects, non-objects, and movements in space.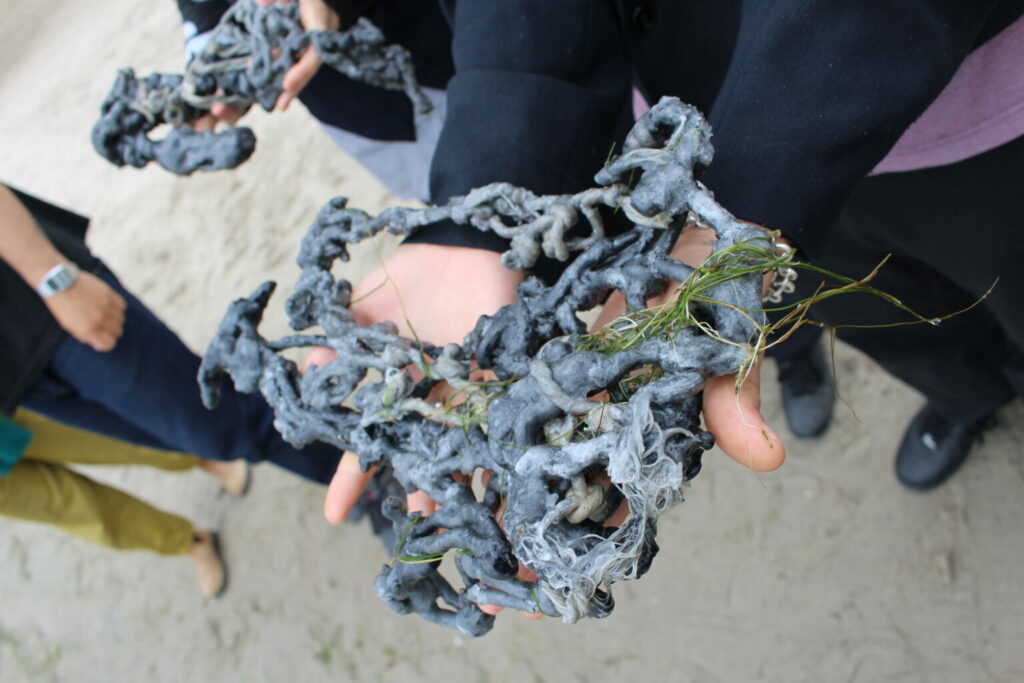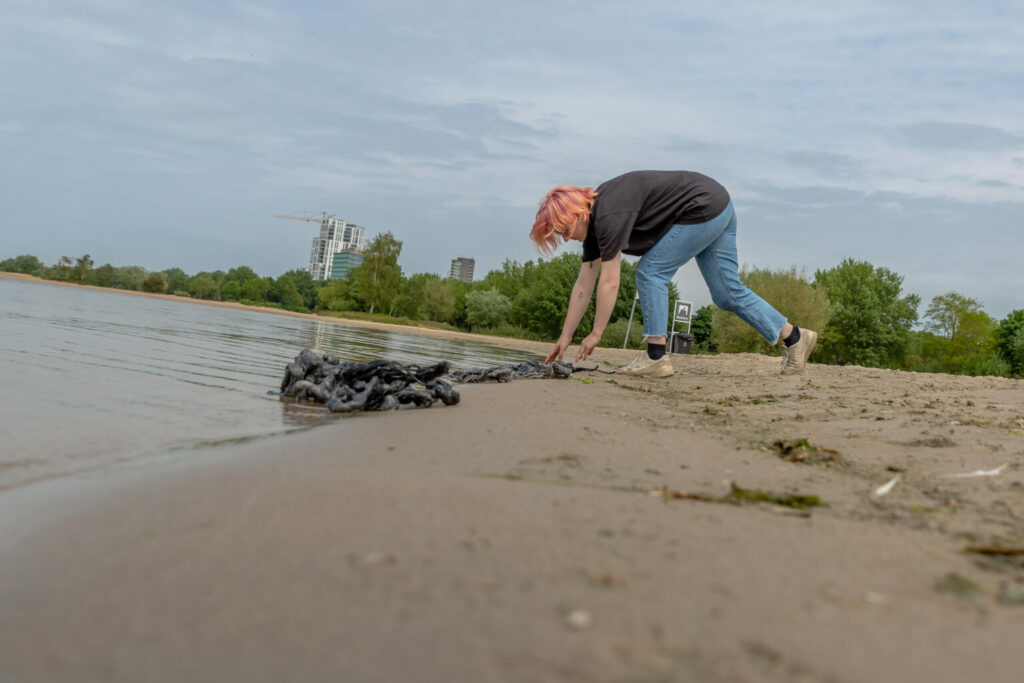 As part of the overall contextual framework, the students established a relationship with Almere's neighborhoods and its residents. They've done this, for instance, by having a workshop together with residents guided by the architect and urban designer Francesca Ranalli. Moreover, performance artist Ibelisse Guardia Ferraguti dived together with the students into rituals.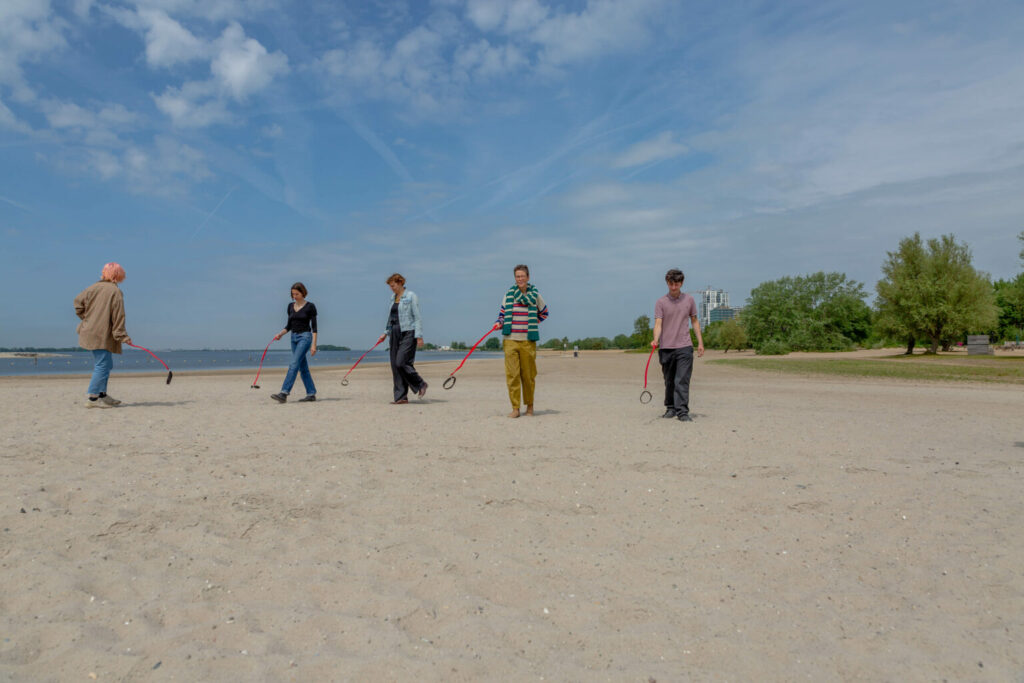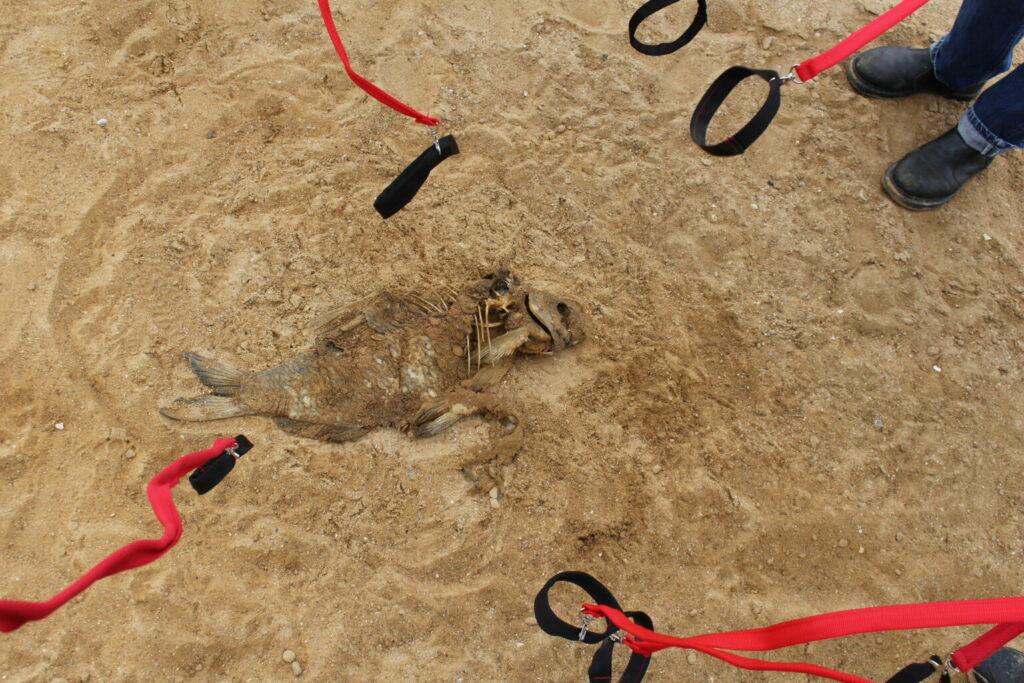 Under the guidance of Sonja Bäumel, the students worked for several weeks on this project that constitutes part of the Field Academy, Almere StrandLAB. The students documented the process, their experiences and findings, and in this way learning to create works originating from the local context. On Tuesday morning, Friday, May 17, 2022 the students presented their observations and findings together with a group of (local) residents.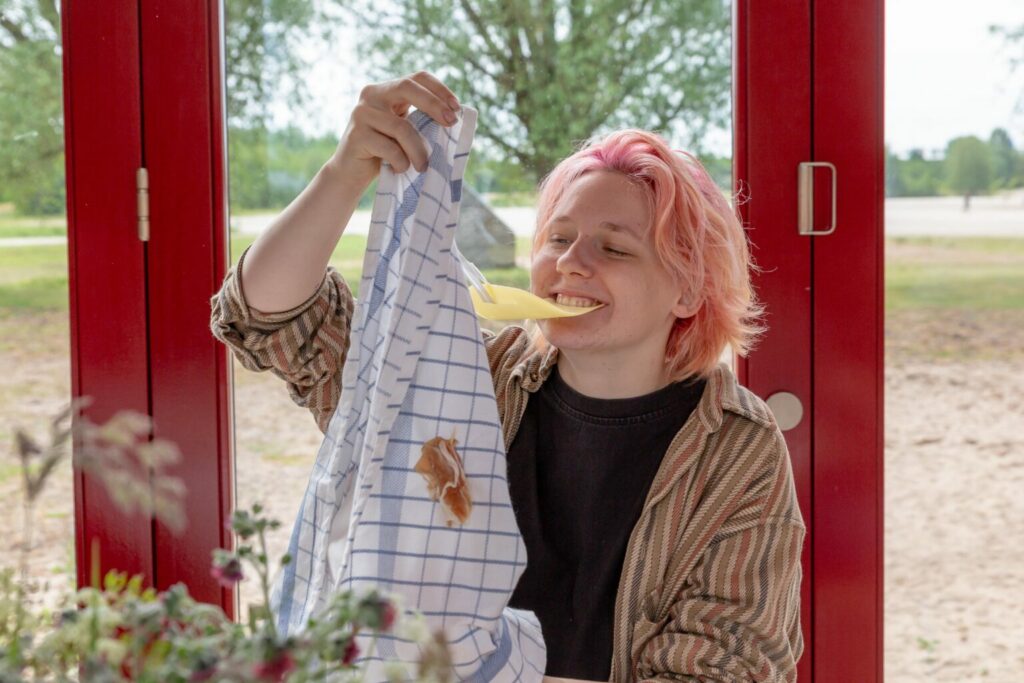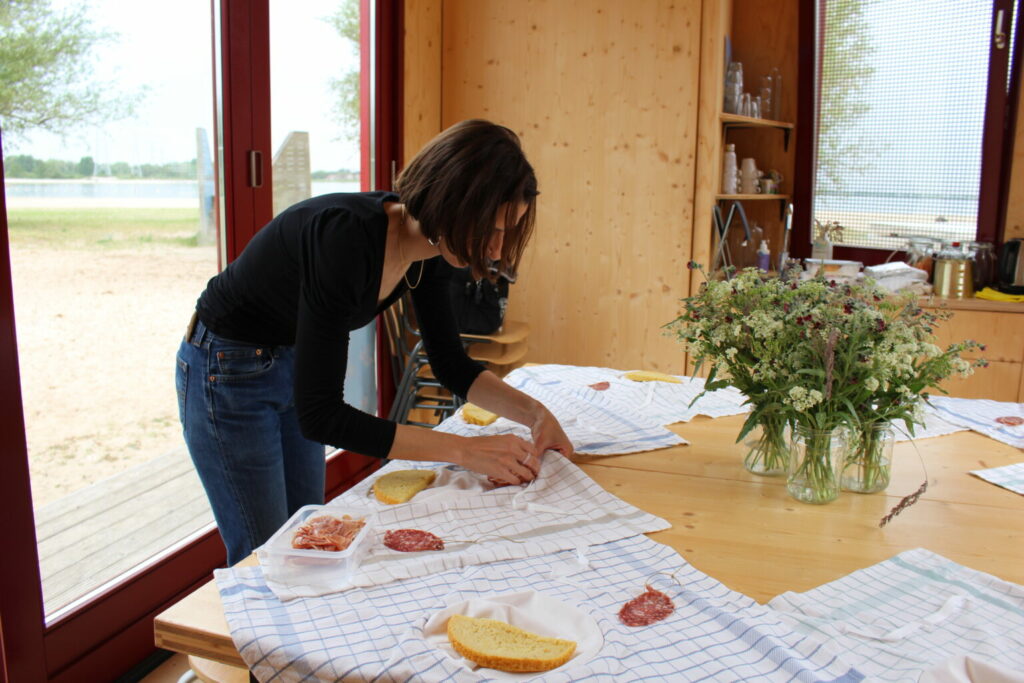 *Photos by Erwin Budding @StrandLAB Almere and Sonja Bäumel