Mathilde Arens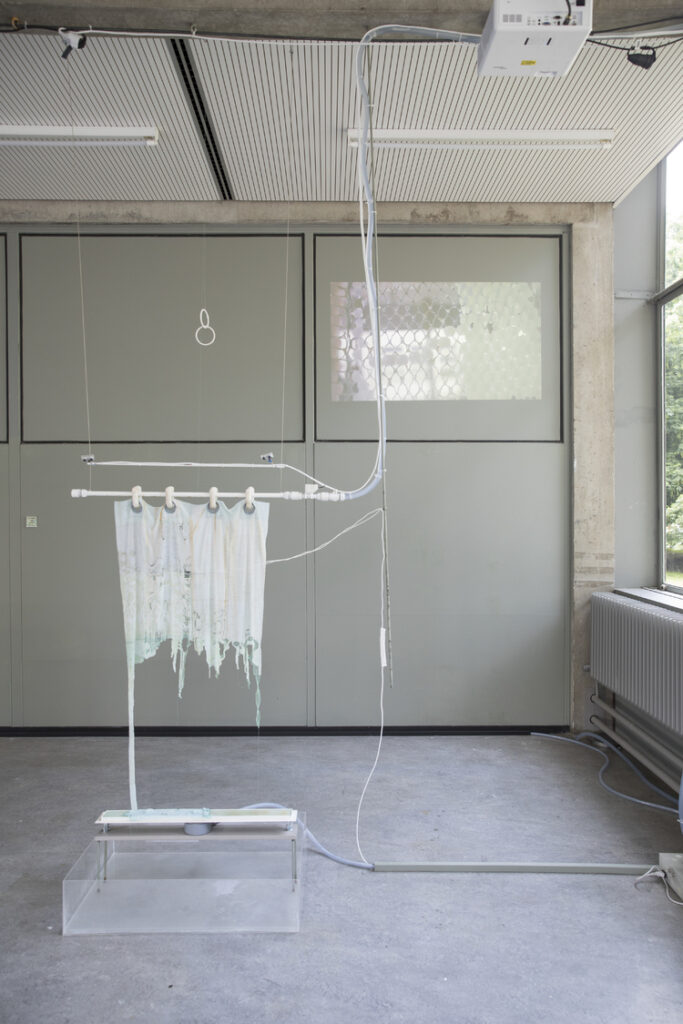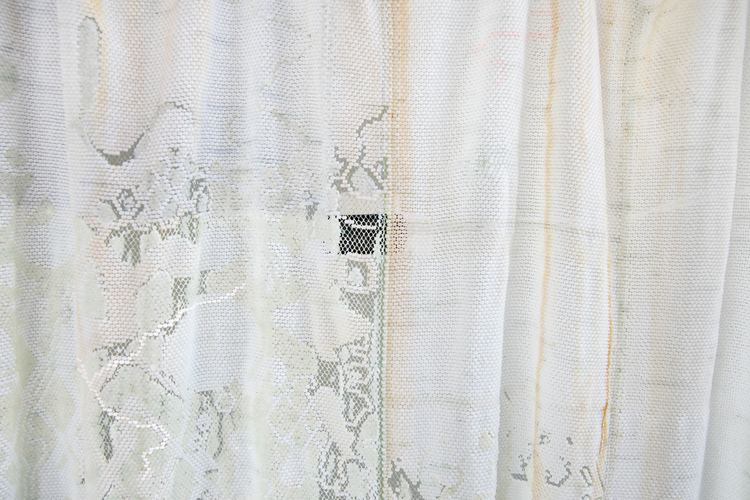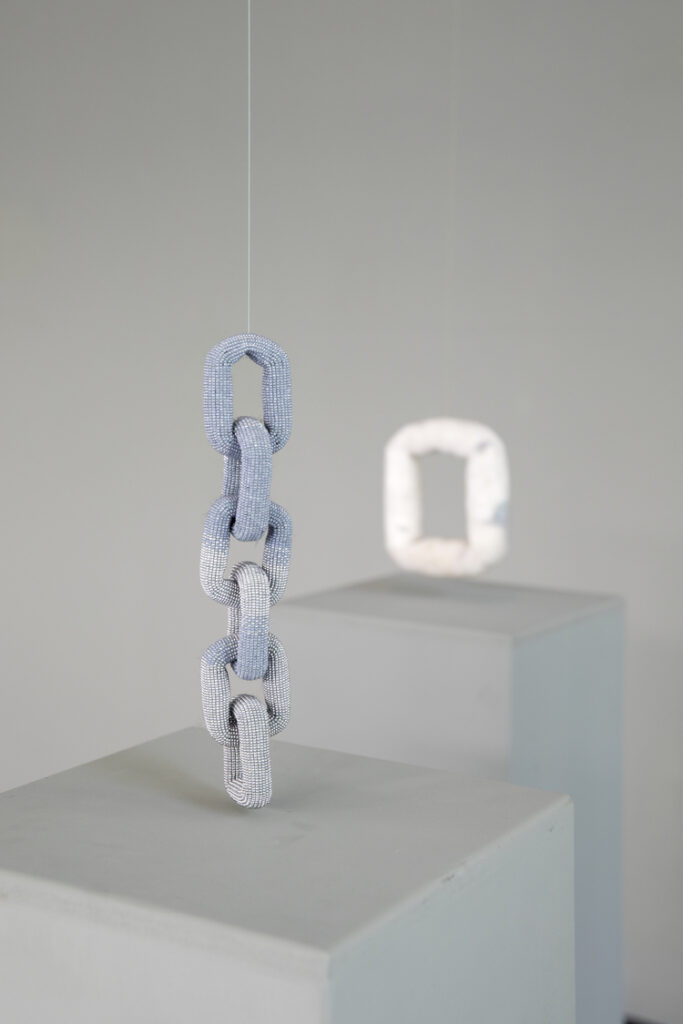 Augustina Banyte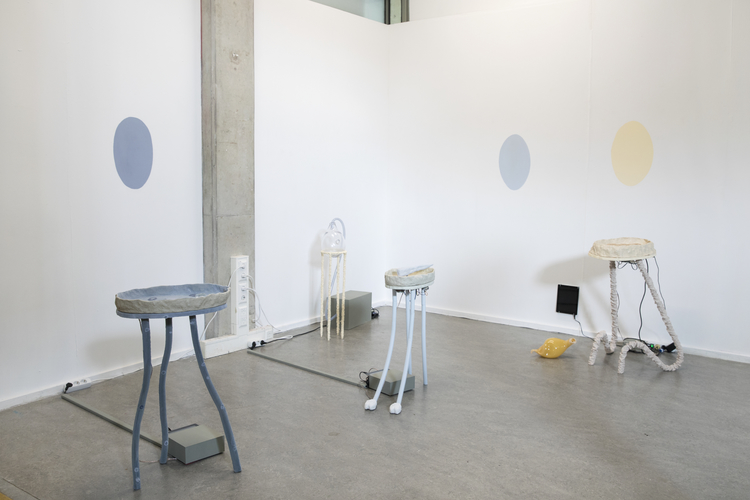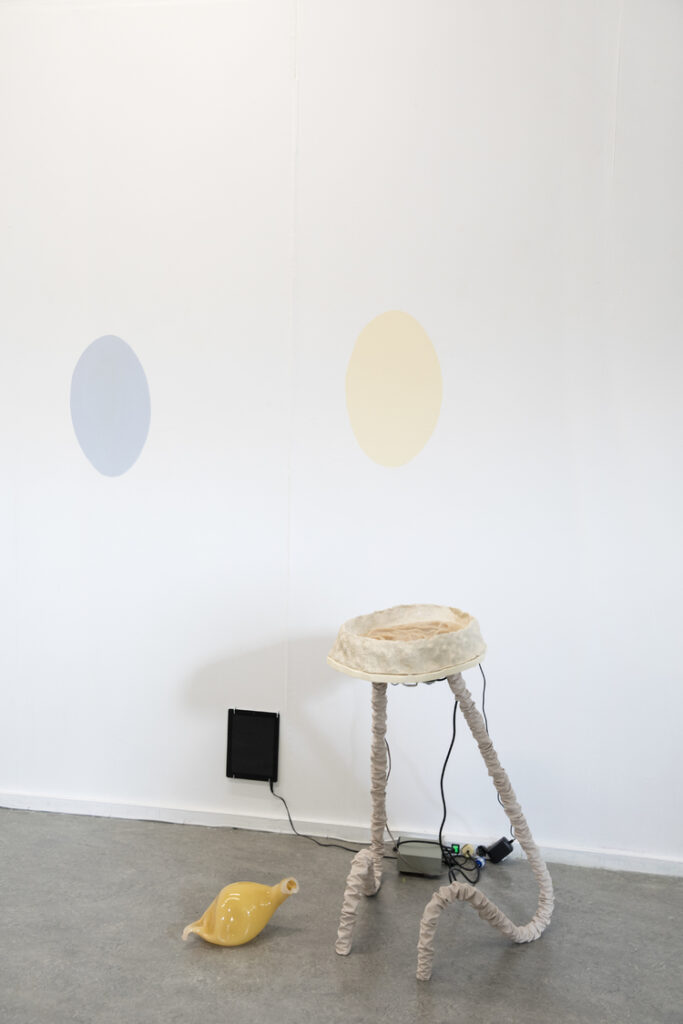 Chella Giphart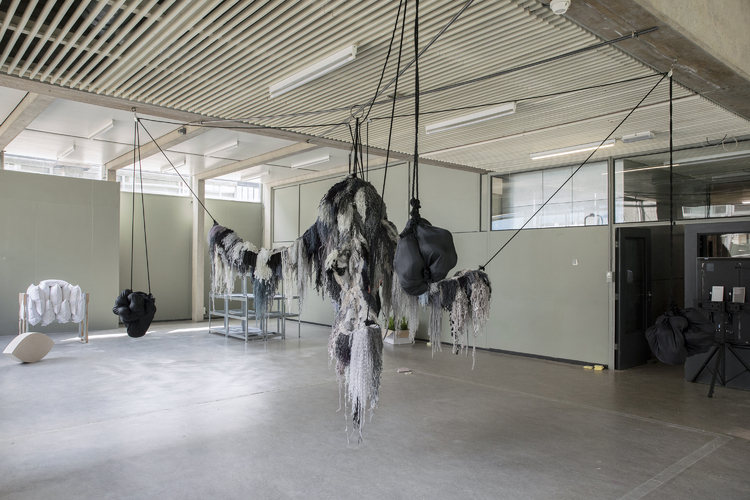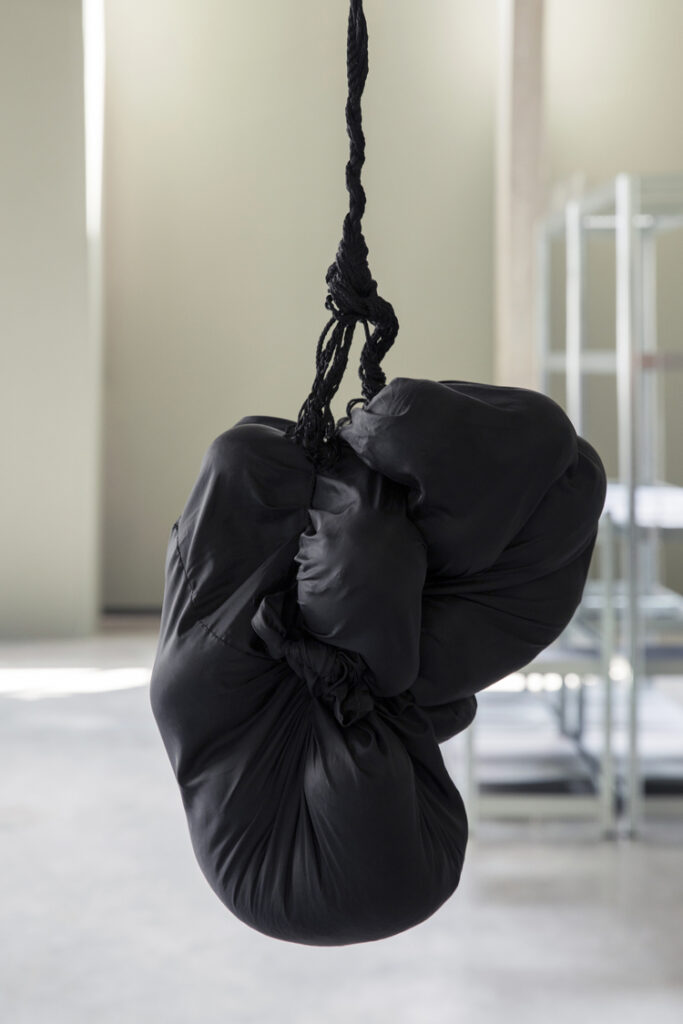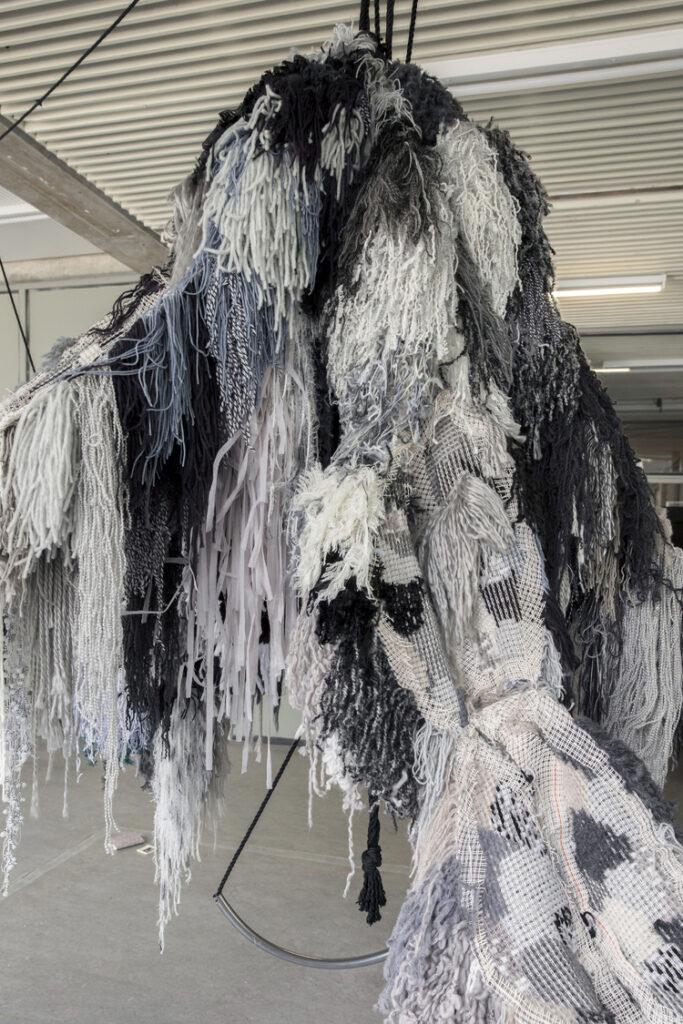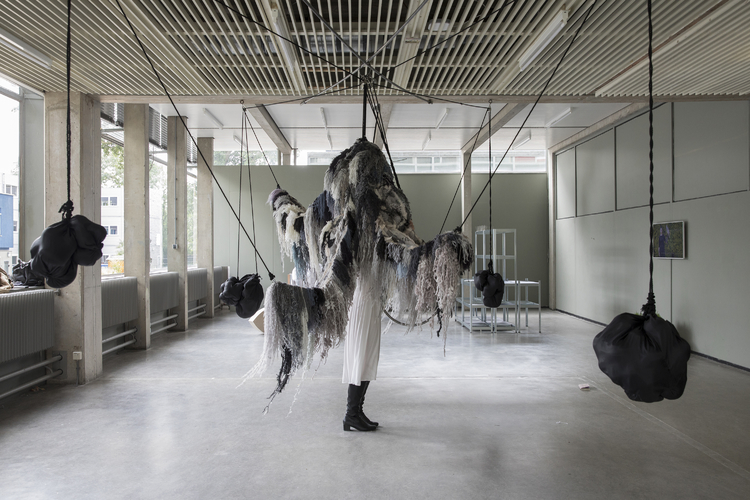 Minhwa Kang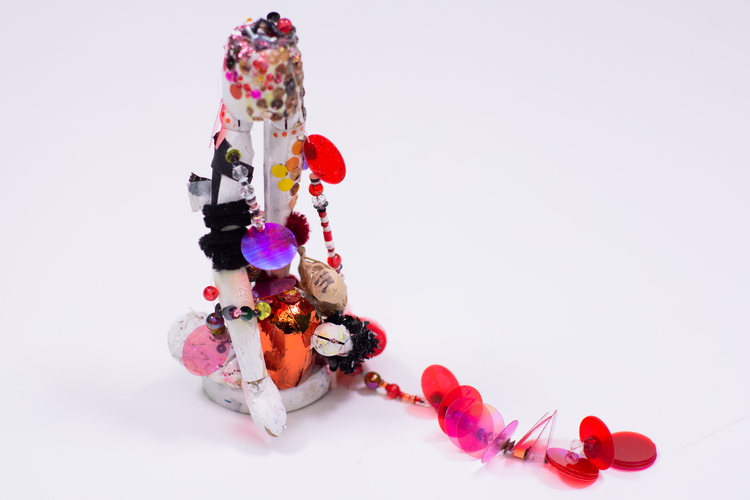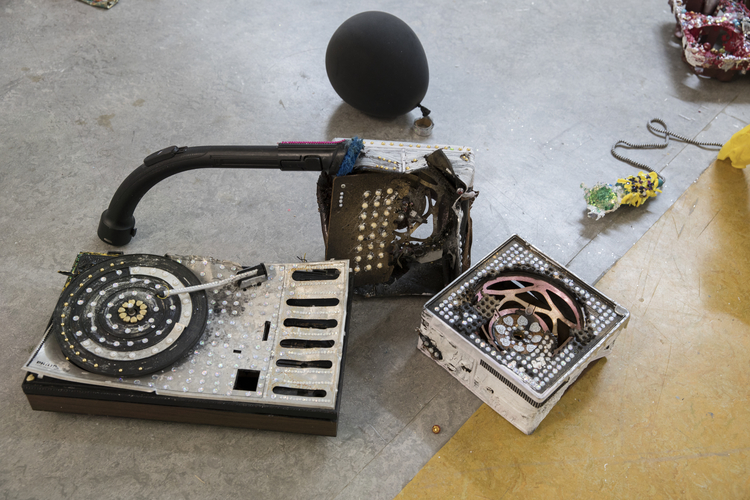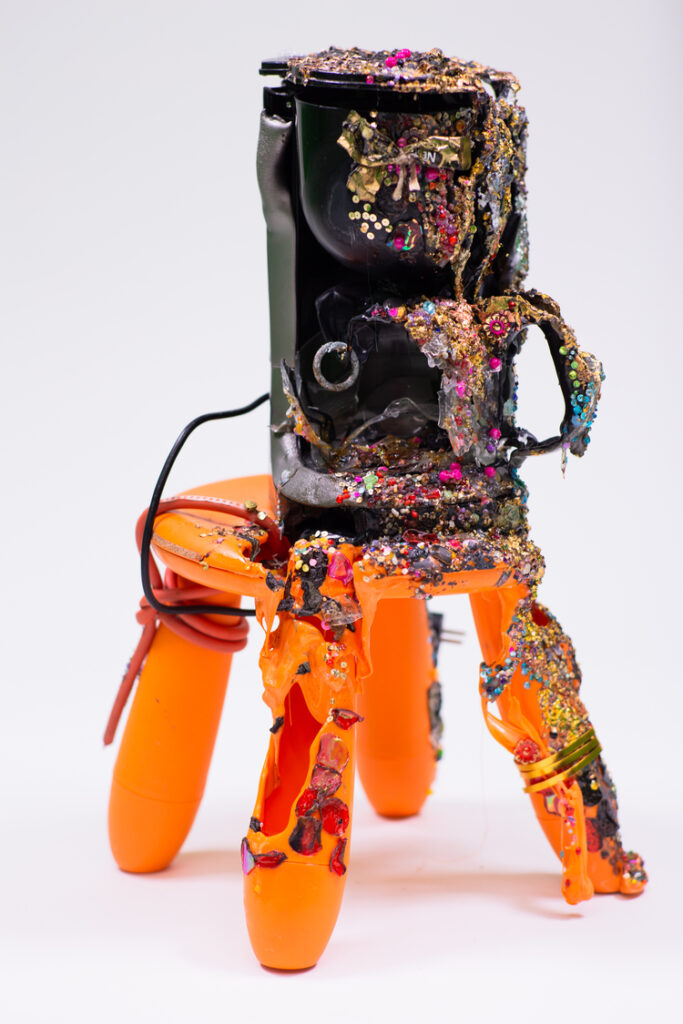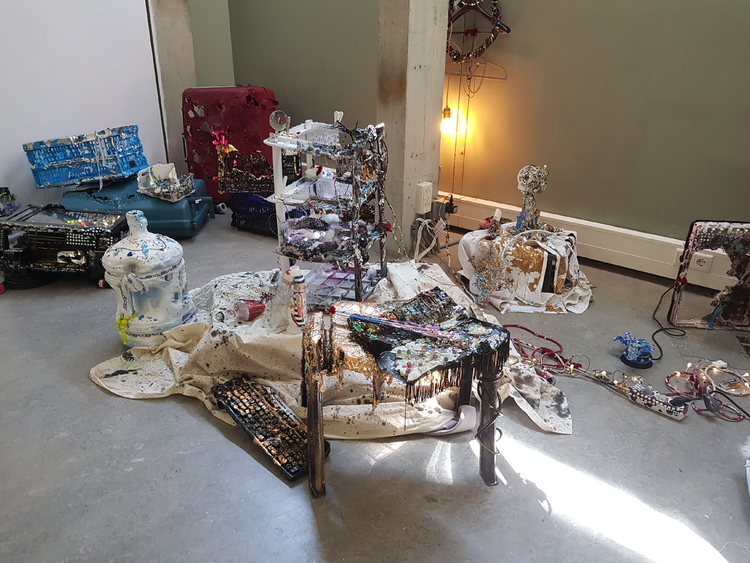 Eva Mahhov
1026722
The work consists of a sensor-activated hand sanitizer stand, a legal disclaimer, a camera, and a screen. The chain reaction goes as follows:
hand movement
sensor
disinfectant
camera screen
The outcome is largely at the mercy of the visitors themselves, but they are also at the mercy of the work. It is a comment on this day and age, but also a protest, a game, a theme park – you choose.
Virág Szálas-Motesiczky
The Hungarian Girl is Dreaming about the Arrival of the Hungarian Euro
Consider a hypothetical technique of "animal dissection"(a), which offers new perspectives of surface phenomena with the help of asymmetrically pierced holes. These allow the interior to be touched or even for the animal to be turned inside out. This thought experiment metaphorically demonstrates that the hole which becomes a tunnel through flesh and bone offers an alternative observation and the possibility of impartial discourse.
Think of the tunnel growing inside the animal. How would you describe it? Would you say that the tunnel and the animal have parts in common? Would you say that the tunnel stops growing while the animal runs? Would you say if the animal is wrapped around the hole, it becomes a texture?
In order to be able to truly understand the animal we have to rethink the presence of the tunnels, and to refrain from using them as spy holes to satisfy our "linear curiosity"(b).
(a)
Animal Dissection –
Speculative anatomy of hierarchical models
through socio-political dilemmas
embedded in national attributes and representations.
(b)
Linear Curiosity –
The direction of solid political will
and the collection of its conservative sources;
these sources build on top of each other to maintain
the aesthetic structure of the inherited traditional knowledge models.
Structural changes are almost impossible,
as inner degradation must be avoided at any cost.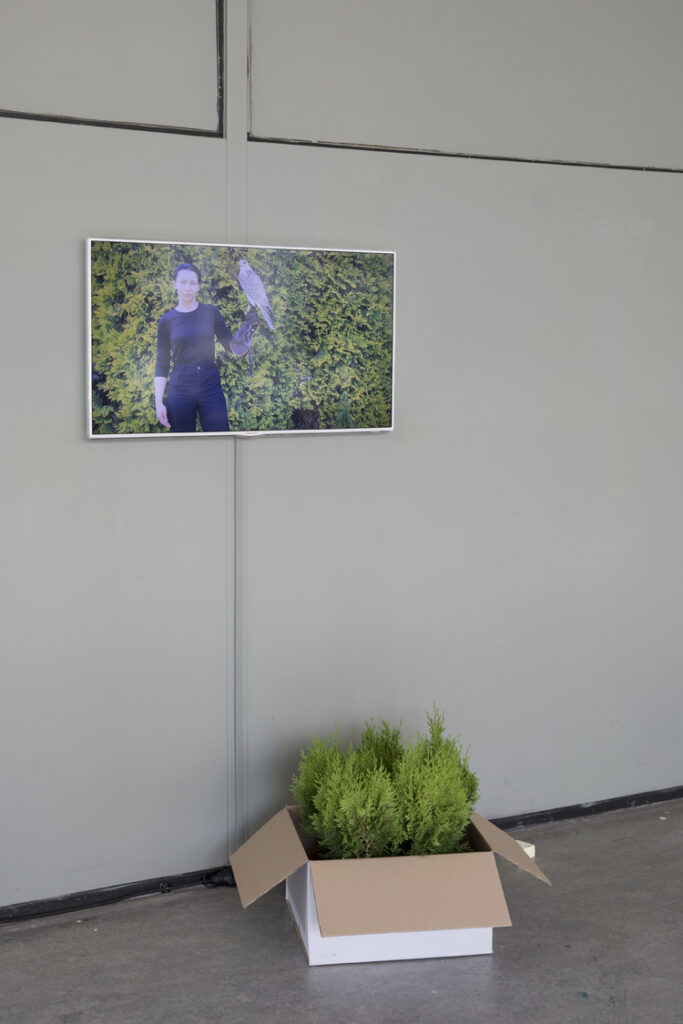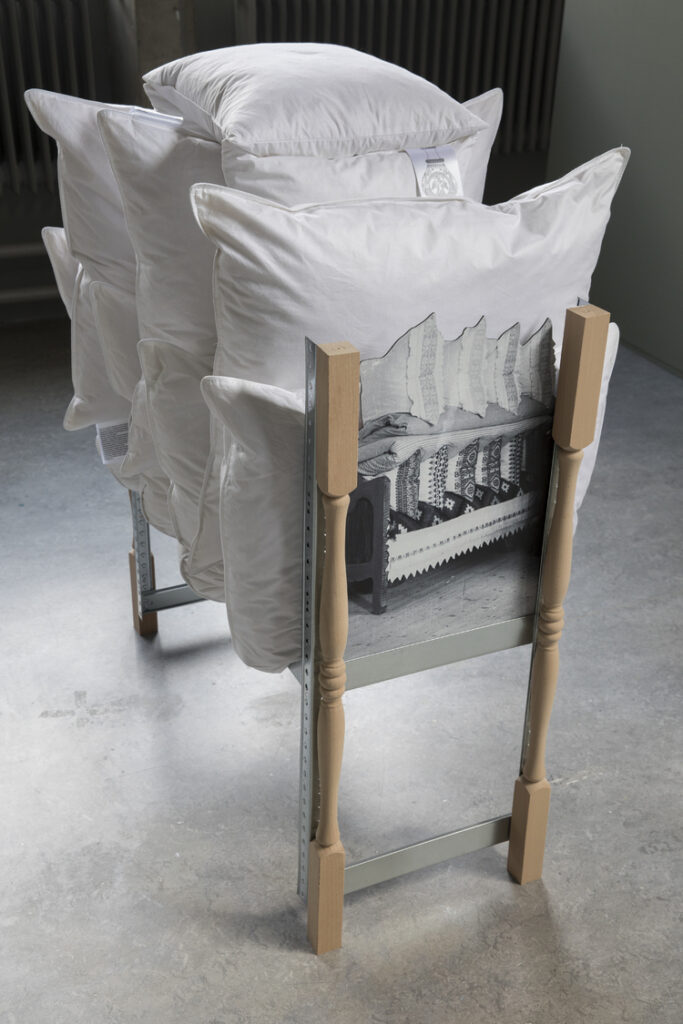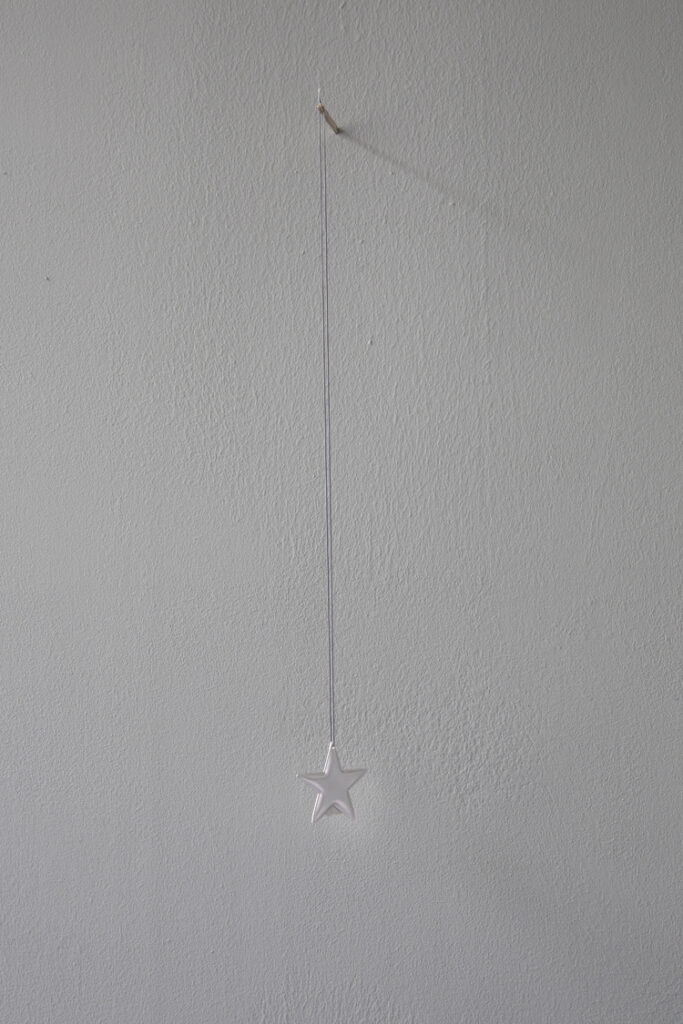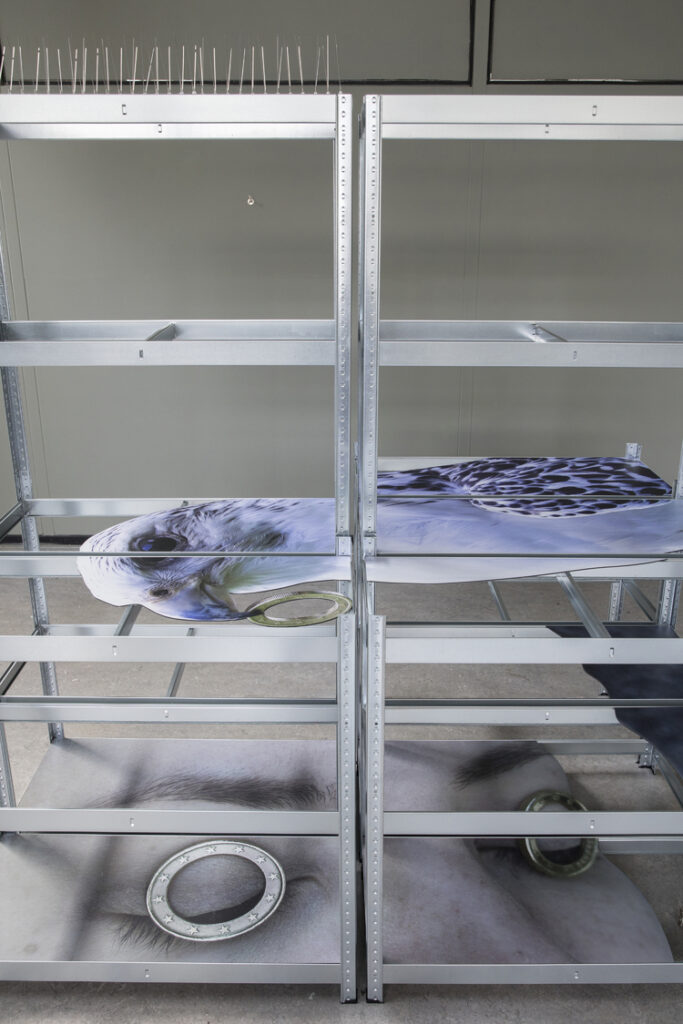 Diane Reynier