Monday 15th of May 2023, 17:00 FedLev Auditorium
Marion shows a great interest in transformations and metamorphosis. In particular, her work plays with the confusion between authenticity and imitation, and between nature and artifice. Through in-depth material and technical research Marion imagines new approaches to adorning and wearability.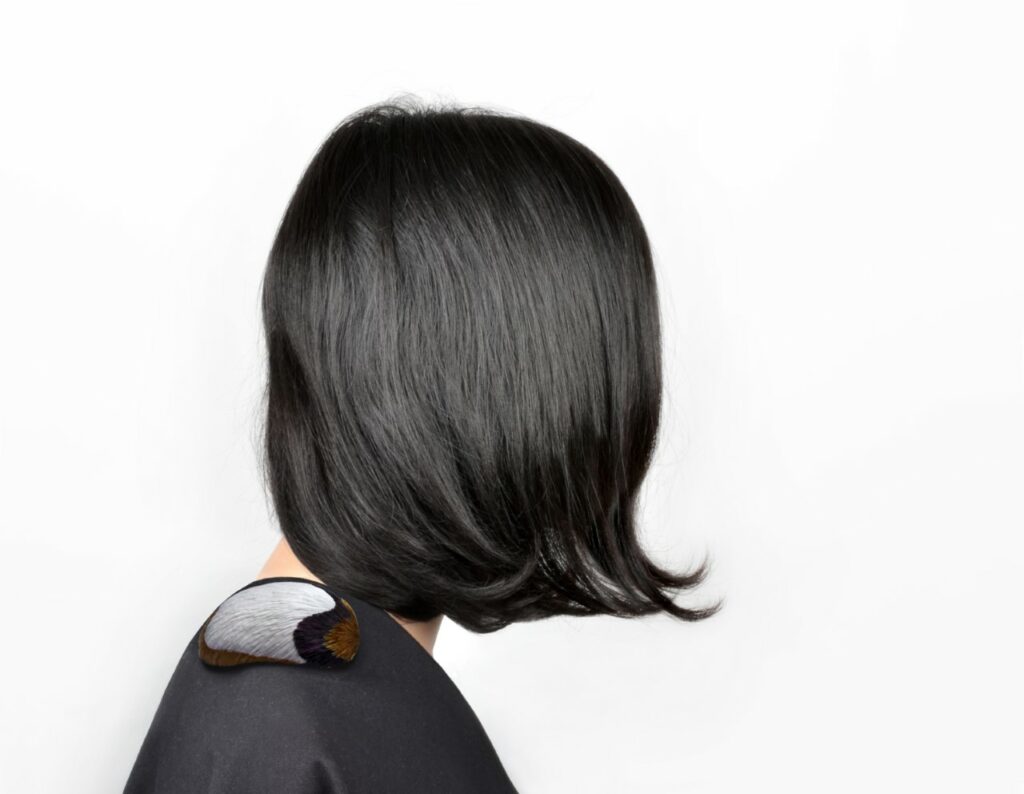 Marion Delarue (1986) is based in Paris, France. She studied in France, South Korea and Estonia and holds a MA degree in Contemporary jewellery from the Haute Ecole des Arts du Rhin in Strasbourg, France. She participated in several artist residencies in China, South Korea and Japan and exhibits her work internationally.
Monday 15th of May, 17:00
Auditorium – Fed Lev Building
Gerrit Rietveld Academie
Fred. Roeskestraat 96
1076 ED Amsterdam
Marion Delarue is currently an artist in residency at Stichting Françoise van den Bosch https://francoisevandenbosch.nl/en/
We hope to see you there!