Eloïse Dieutegard and (exchange student) Hansel Tai will show work at Schmuck Münich.
Eloïse: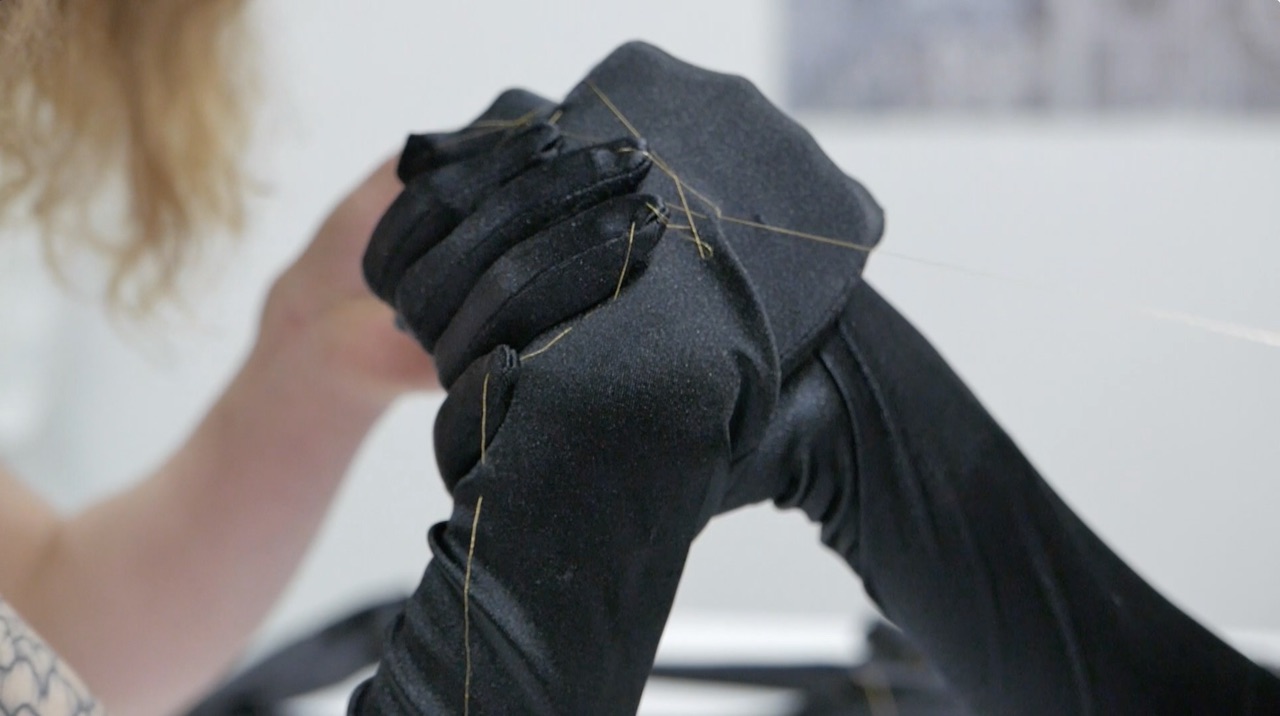 The encounters
From duality & connection, fragility & tension, the encounter turns into a poetic and dangerous game.
Hansel: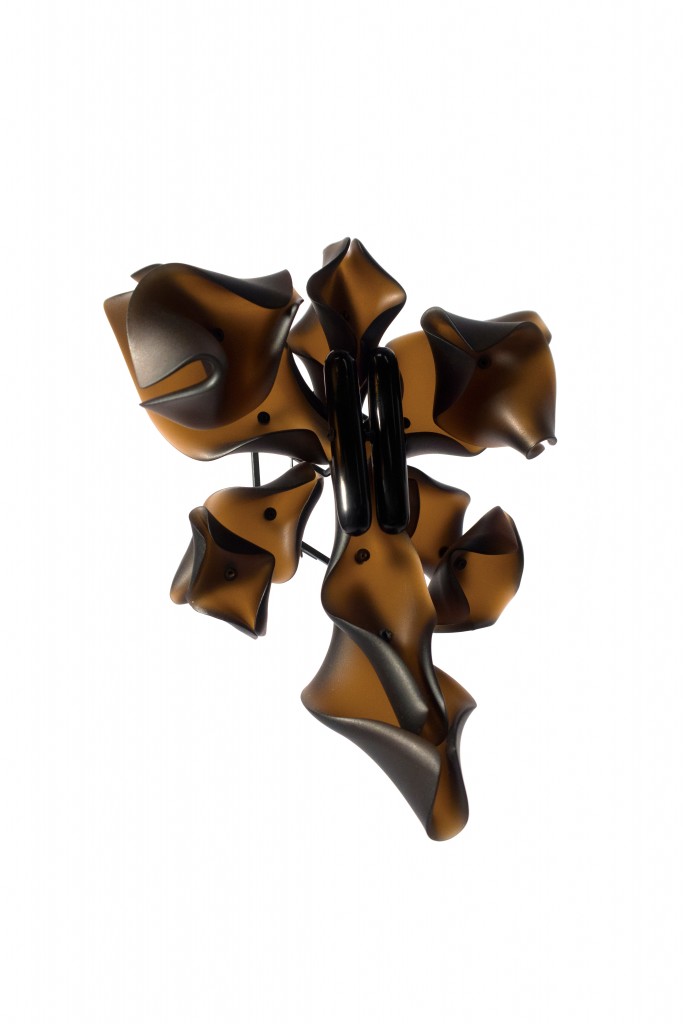 SOUL MATING – STATEMENT
My works explore the relation between virtual culture and physical materials. For me the poetic in jewellery is the essential thing. Jewellery can do nothing, this is the most precious core of every piece I made.
The work Soul Mating is a deep dive into desire and nature. And the ambiguity intertwined within the two aspects. The erotic form of the work is a confession of self-consciousness and uncertainty, an imitation of nature. It contains vastly random generated shapes, and endless movements sealed within each pieces. The raw unfiltered sensation of desire, and a deep mutual sensitivity among souls. Poetry spoken by materials and lost in the silence.
From a structural point of view, I used multiple rivet systems and screw systems, focusing on the movable aspect of the pieces.
As playful and ambiguous vessel for soul and desire, the final works are not only toys, they are jewellery and treasures.
– Hansel Tai