19th September 2022, 17:30 FedLev Auditorium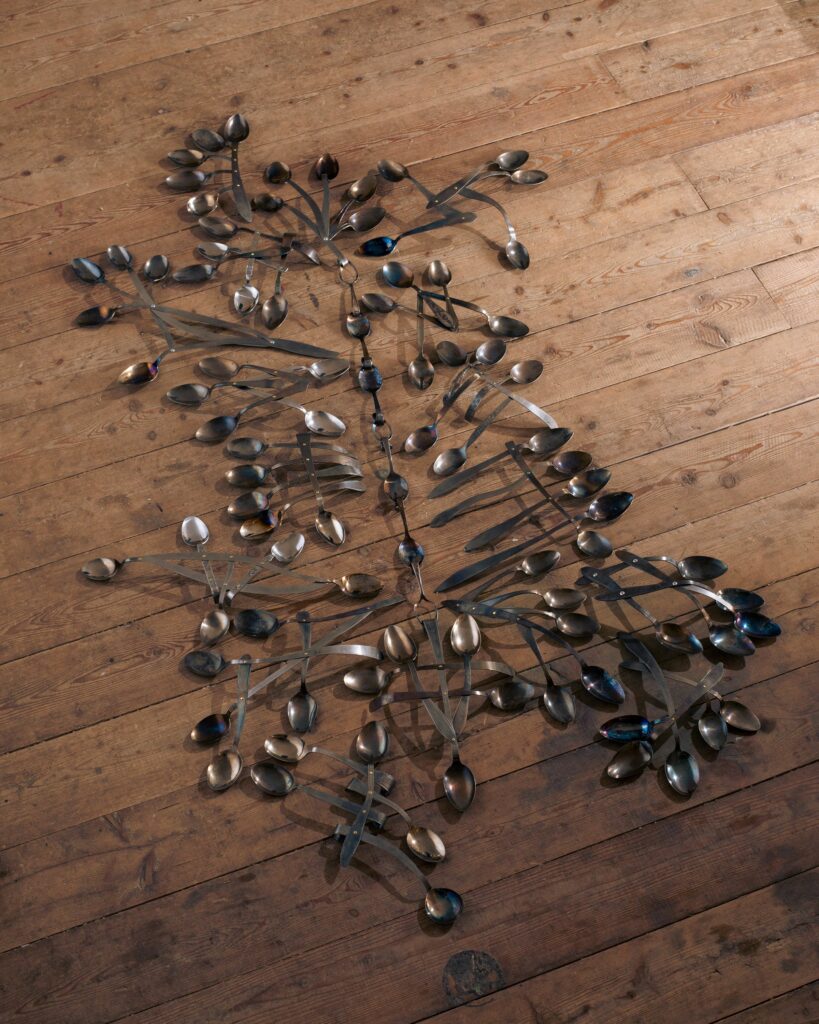 The Jewellery-Linking Bodies department is pleased to invite you to this year's first Monday evening lecture. Coming back from a regenerative summer break, we will be launching the lecture series on Monday 19th of September at 17:30 with a lecture by Steinbeisser.
Steinbeisser was founded in 2009 by Jouw Wijnsma and Martin Kullik. In 2012 Steinbeisser launched the Experimental Gastronomy initiative based in Amsterdam and active around the world. The Experimental Gastronomy brings together renowned chefs and artists for a one-of-a-kind culinary experience. Food and drinks are entirely plant-based (vegan) and sourced from local organic and biodynamic (Demeter) producers. Artists create cutlery and dishware that celebrate experimentation and the search for new ways to enjoy food. The dinners showcase contemporary cuisine at the highest level, uniting design, gastronomy, and nature. For more details about their practice, please see their website: https://steinbeisser.org/.
Auditorium – Fed Lev Building
Gerrit Rietveld Academie
Fred. Roeskestraat 96
1076 ED Amsterdam
We hope to see you there!