October 10th 18:00 FedLev Auditorium
The Jewellery-Linking Bodies department is pleased to invite you to yet another exciting Monday evening lecture. We will be meeting on Monday 10th of October at 18:00 with a lecture by Urmas Lüüs, about performative peripheries, body-object relationships and creation powered by material culture.
Urmas Lüüs is an interdisciplinary Estonian artist who combines craft, photography, video, performance, sculpture, sound and text into one big breathing installative organism. Mostly working at his studio in the Old Town of Tallinn. He became interested in connecting material culture and craft with contemporary theatre and performing arts. For last 10 years he has been wondering around the gray zones between theatre and visual arts.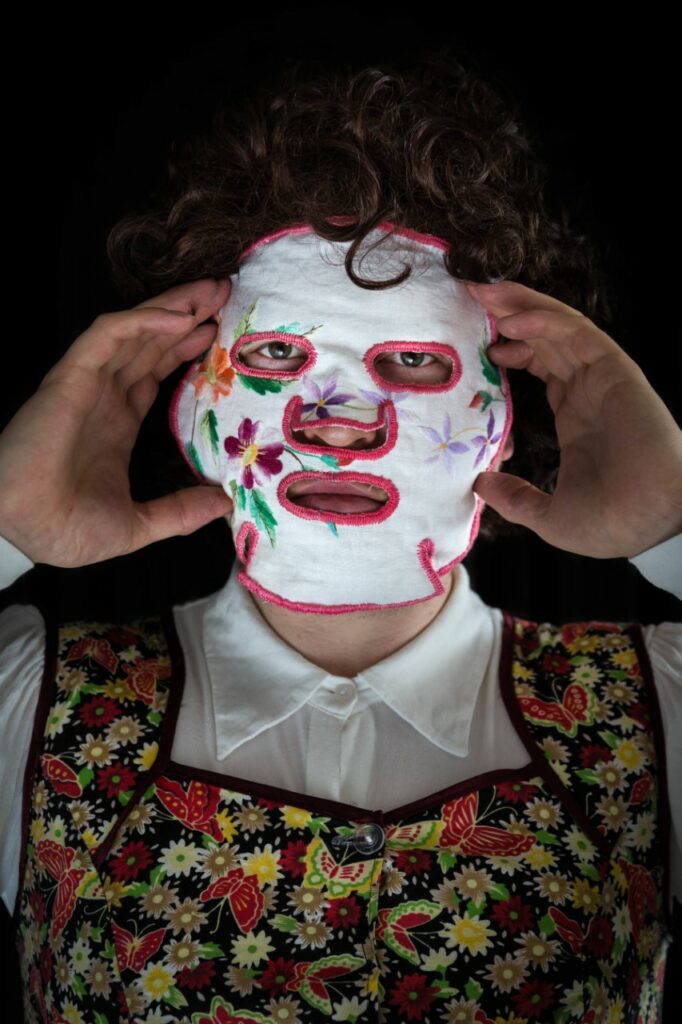 Urmas Lüüs is a lecturer at Estonian Academy of Arts. He has given lectures in the Department of Performing Arts at TU Viljandi Academy of Culture in Estonia, HDK Steneby College of Gothenburg University in Sweden, Hiko Mizuno College of Jewellery in Japan, Gerrit Rietveld Academy in Netherlands, Silpakorn University in Thailand, Chinese Academy of Arts in China, Oslo National Academy of the Arts in Norway. He is writing articles and reviews for different cultural newspapers and magazines. More info from his webpage urmasluus.com or under Instagram username byurmaslyys
Monday 10th of October, 18:00Auditorium – Fed Lev Building
Gerrit Rietveld Academie
Fred. Roeskestraat 96
1076 ED Amsterdam
We hope to see you there!