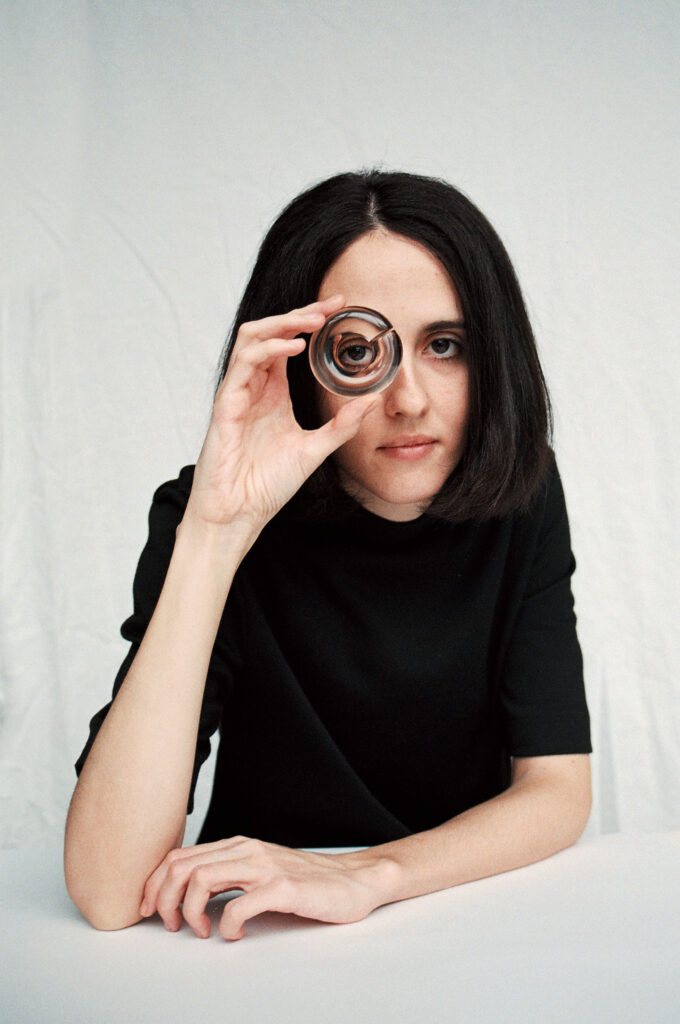 The Jewellery-Linking Bodies department is happy to invite you to our next Monday evening lecture. This time around we are happy to welcome Triin Kukk. Trinn is a (jewellery) artist based in Tallinn, Estonia. The focus of her artwork lies on observation of the everyday and discovering something new in it. The artist is intrigued by vague shifts and emphasizing the secondary aspects. During the recent years, Triin has been used natural minerals and applies different techniques in her artistic practice.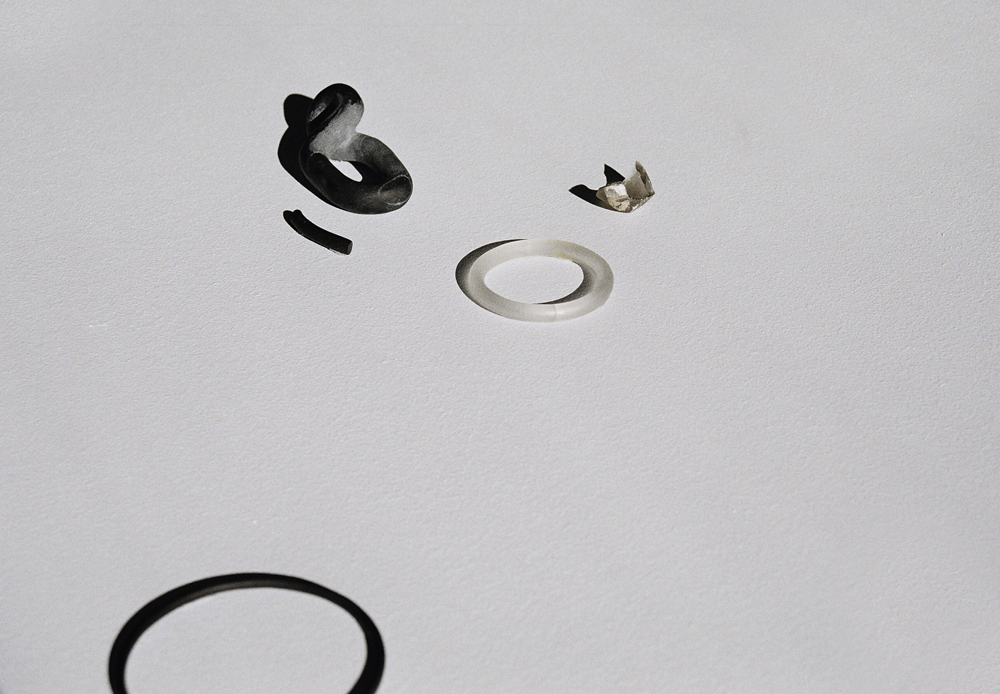 In the lecture she talks about her background and introduces her creative process. It's also a good chance to have a closer look at some of the works she took with her you can find more information about Triin's practice on her website: www.triinkukk.com.
The lecture will take place on Monday, May 16th FedLev auditorium 17:30. We hope to see you there!
May, 2022