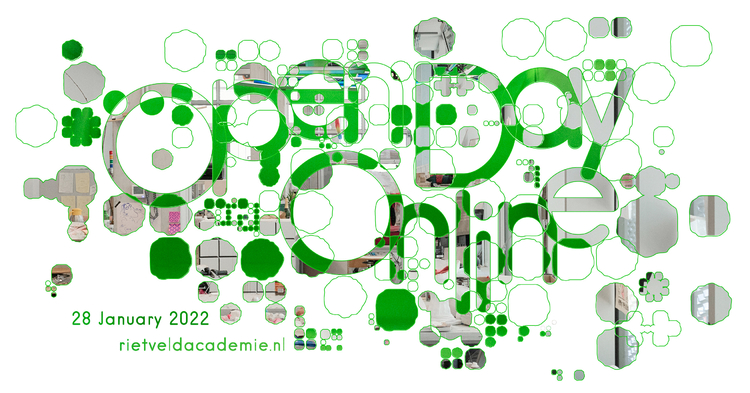 You are cordially invited to virtually explore the Gerrit Rietveld Academy during our online Open Day 2022 on 28 January from 11:00- 18:00. Learn about our programs and facilities, get advice about the application process and speak to students and teachers.
Without leaving home, you can get to know the Rietveld Academy's full-time and part-time bachelor's program, as well as the preparatory trajectories, extracurricular activities and the facilities. For example, you can chat with our students and teachers online about the various study programs and student life, or ask your questions during the live Q&A's. Join the live reporters for a virtual tour around the academy's premises.
For registration please see –> here
We look forward to (virtually) meet you on the 28th of January with our online Jewellery- Linking Bodies program!
Dear Friends of the Jewellery – Linking Bodies department, we would like to wish you a healthy, warm and safe holidays. Before embarking on our winter vacation we would love to inform you of our two pending events in January: Monday evening lecture by Scarlett Hooft Graafland, and the annual Rietveld online Open Day.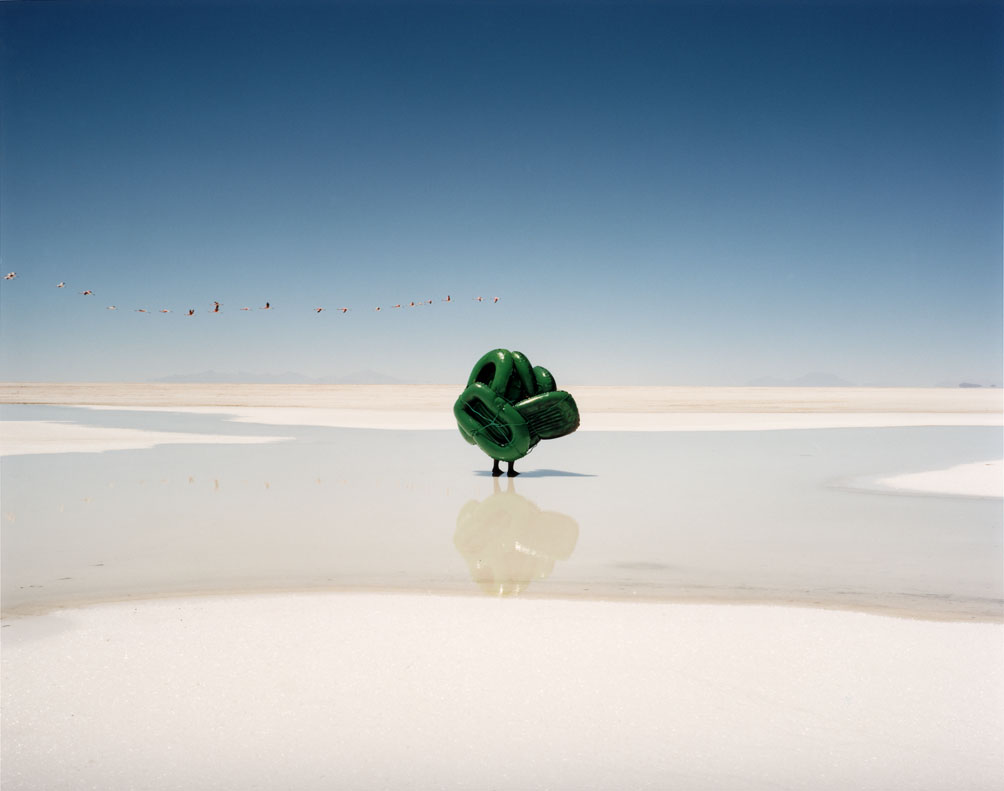 On the 24th of January we are excited to welcome Scarlett Hooft Graafland (1973). Her work has been described as using landscape as a stage for a performance or installation. Her carefully choreographed, site-specific sculptural interventions and performances take place in some of the most remote corners of the earth and are made in collaboration with isolated communities in those regions.
Monday 24th of January, 17:00Auditorium – Fed Lev Building Gerrit Rietveld AcademieFred. Roeskestraat 961076 ED Amsterdam
On the 28th of January we will be hosting together with our current students, the annual open day. We will do our best to represent the Jewellery – Linking Bodies department and would love to see you there- digitally or in person! Please see –> here: for more information about the 2022 online Open Day!
We hope that by then the restrictions will be lifted, and in any case we will keep you updated about any changes or regulations!