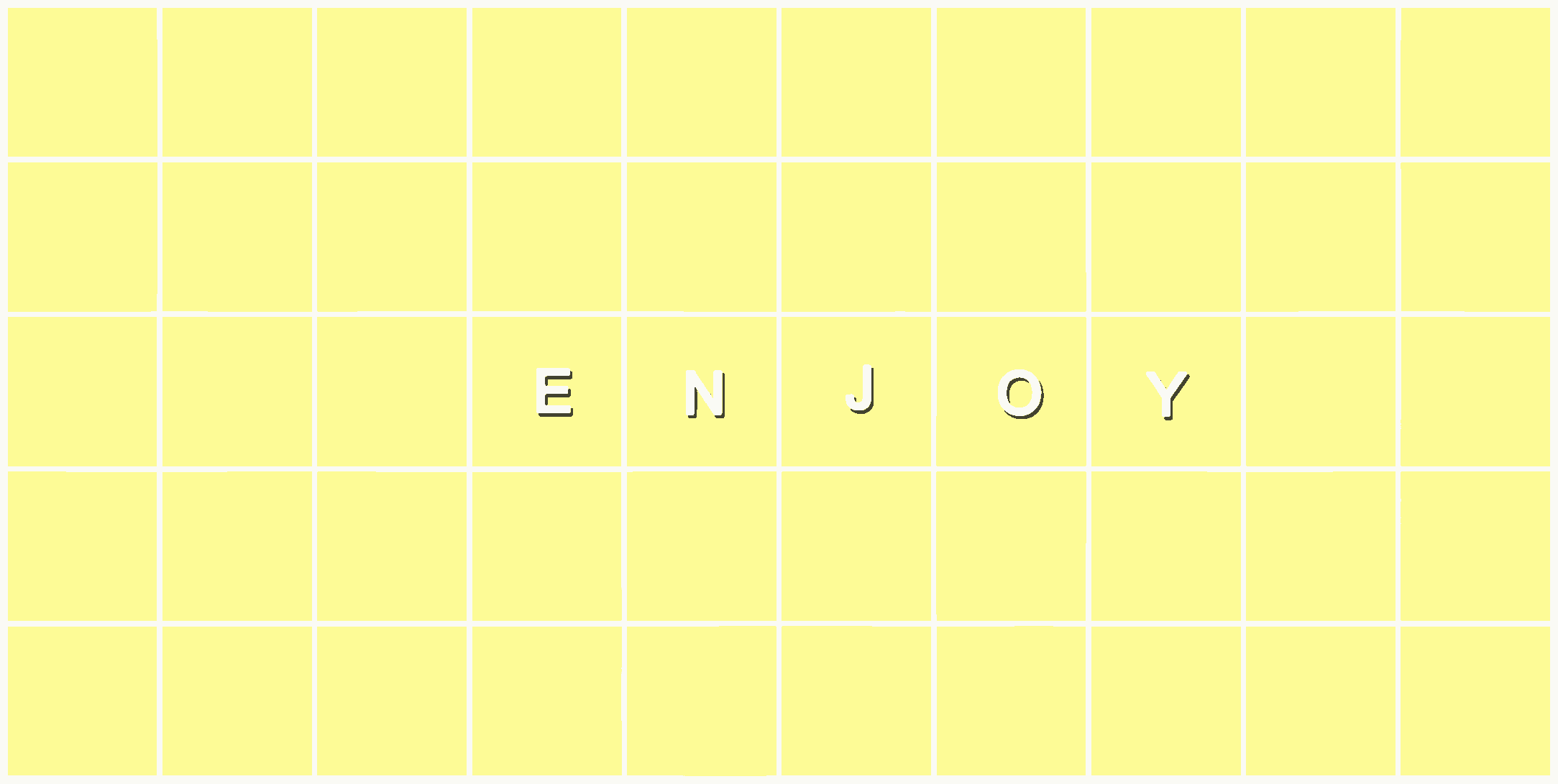 The Graduation Show 2021 will take place at the Gerrit Rietveld Academie buildings from 7 until 11 July 2021.

The Jewellery – Linking Bodies department proudly presents the works of seven outstanding artists: Mathilde Arens, Augustina Banyte, Chella Giphart, Minhwa Kang, Eva Mahhov, Virág Szálas-Motesiczky and Diane Reynier. They share an interest in how bodies relate to the worlds in which they are immersed, as well as a desire to make use of their graduation show as an opportunity for a lively and collective research. 

The Graduation Show can only be visited by reservation, this by booking a specific time slot in advance. Book your time slot online from this Wednesday, June 23 onwards on our website 
rietveldacademie.nl
We are looking forward to seeing you !